Site last updated:
28th Sep 2014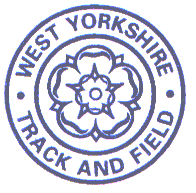 Welcome to our Club Website
We hope that from these pages you will be able to find out about the history and current activities of Wakefield Harriers. For those requiring information about the club you will be able to find out About Us, where we are, our Contacts, and details of Membership. Or do a Site Search to try and find some particular information. For existing members there is information about fixtures, match and race News & Results, and all the Club Records.
2013 & 2014 Northern Track & Field League Champions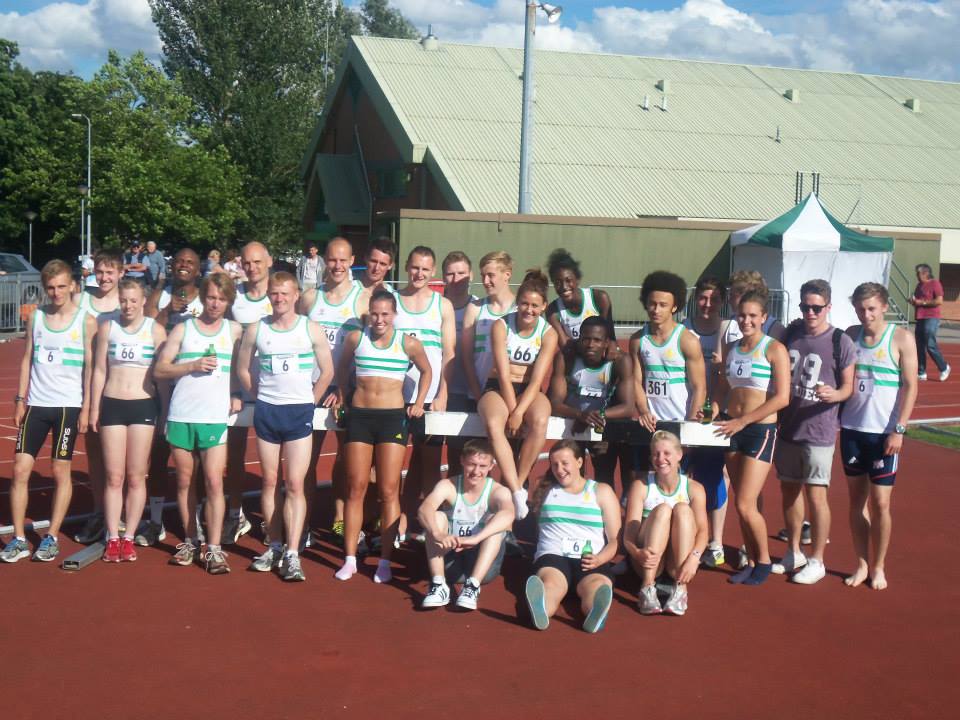 The Senior Track & Field Team, Northern League Champions.
2013 National Cross Country Champions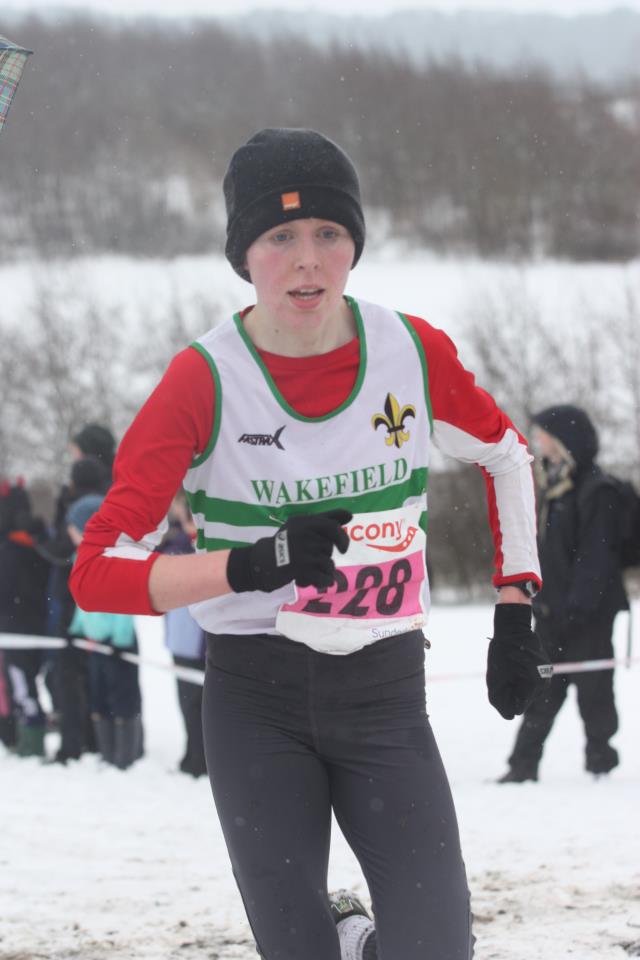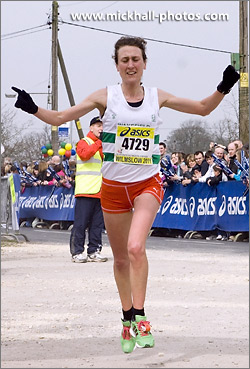 Annabel Mason U17 Ladies National Champion
Julie Briscoe British Masters Champion
---
Forthcoming Club & Local Events for the Harriers :-
West Yorkshire League Cross Country Race 1, Thornes Park
Incorporating Club Cross Country Championships
Sunday 19th October
Note that Changing & Registration will be at Thornes Park Stadium
Download Course Details


---
Outstanding Club Highlights in 2014 :-
Wakefield Harriers Win Northern Athletics T&F League
Martyn Bernard Selected for Commonwealth Games
Abby Ward Wins English Schools High Jump Title
Outstanding Club Highlights in 2013 :-
Wakefield Harriers Win Northern Athletics T&F League
Scott Atkinson Competes in European Junior Championships
Abigail Roberts Competes for England Schools
Annabel Mason 8th in European U20 Mountain Running Champs
Scott Atkinson 2nd at England U20 Championships
Julie Briscoe Wins British Masters XC Championships
Annabel Mason Wins U17 Ladies National XC Championships
For Highlights from earlier years check out the News Archives.
Registered Charity
1155865

Notices to
Club Members
---
AGM.
Mon 6th Oct, 7 pm. This is your chance to have your say about the running of the club, and to choose the Committee members for the next 12 months. All nominations for Committee positions should be given to Club Secretary Sally Holmes before the meeting.
Open to All Club Members.
---
Presentation Evening
The Wakefield Harriers T&F Presentation Evening is being held on Saturday 11th October. Tickets can be purchased from the Harriers Cabin.
---
Club
Cross Country
Championships.
These are once again being incorporated in our home fixture of the West Yorkshire League at Thornes Park on Sunday October 19th.
All club runner wishing to compete MUST enter the League, so please contact your team captain or coach to make sure you're entered.
---
Club Clothing
Spell Sports
This is where you can buy clothing with the Wakefield Harriers logo on. You go to online shop, Athletics, Wakefield Harriers then junior or senior.
---