Site last updated:
26th Feb 2017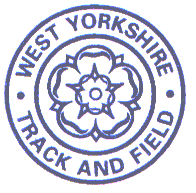 Welcome to our Club Website
We hope that from these pages you will be able to find out about the history and current activities of Wakefield Harriers. For those requiring information about the club you will be able to find out About Us, where we are, our Contacts, and details of Membership. Or do a Site Search to try and find some particular information. For existing members there is information about fixtures, match and race News & Results, and all the Club Records.
---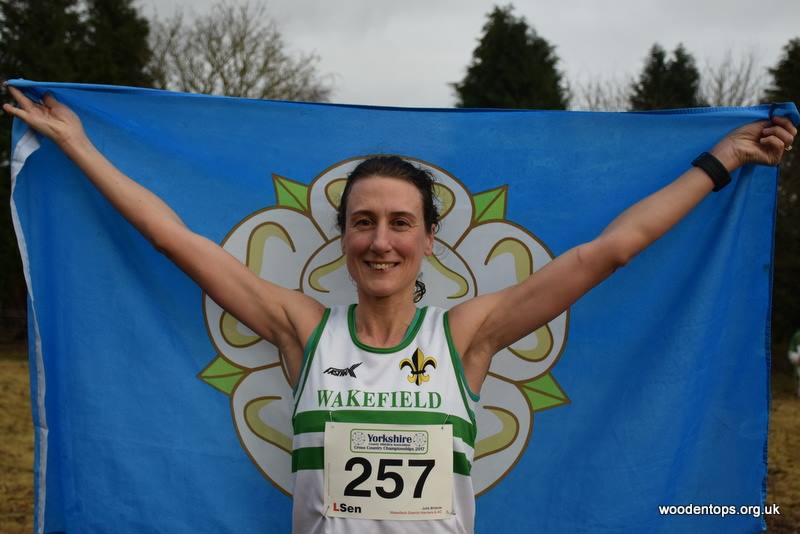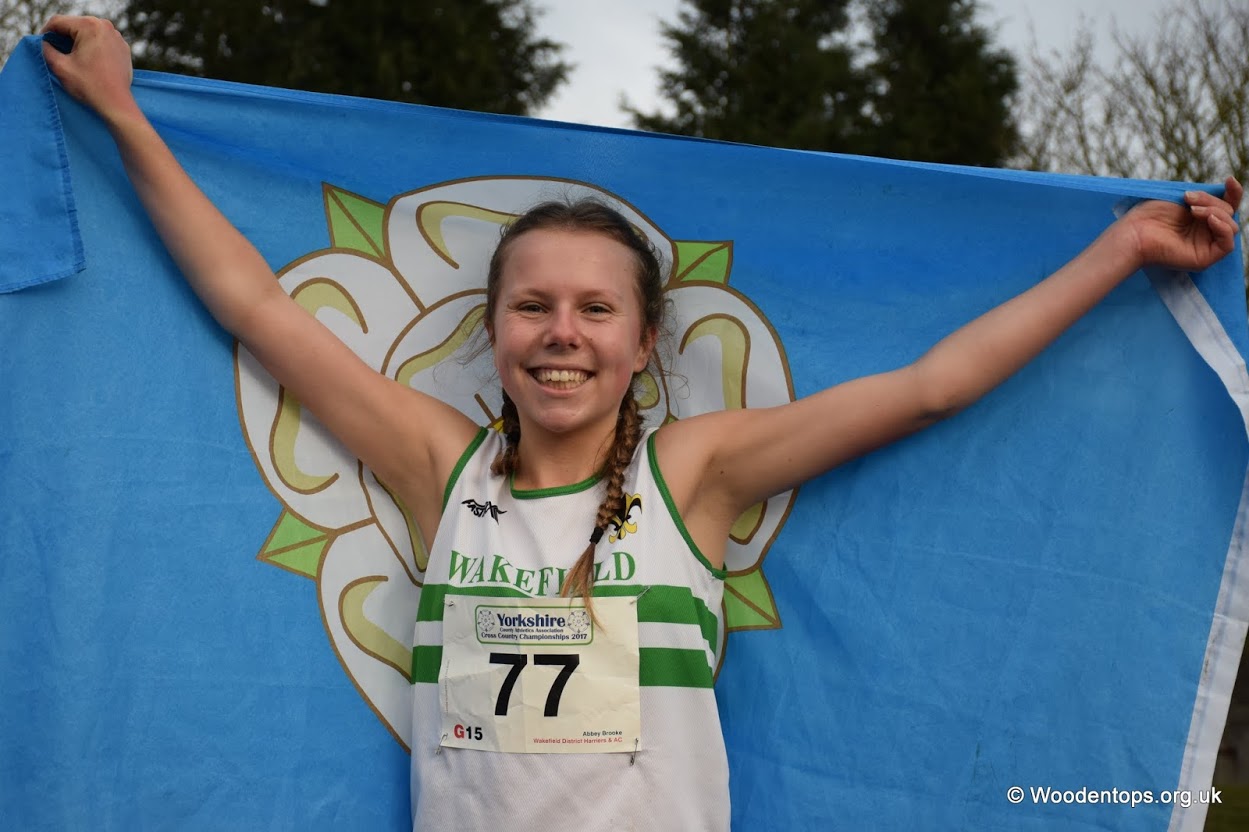 Congratulations to our two Yorkshire Cross Country Champions,
Julie Briscoe & Abbey Brooke.
Pictures from Woodentops.org.uk
Our Athlete of the Month for January - Leonie Ashmeade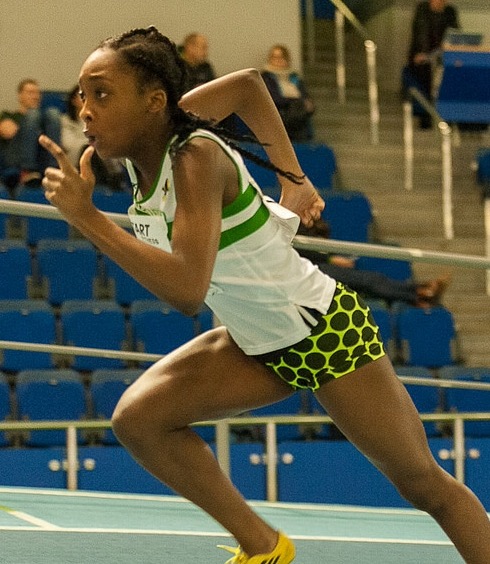 For running a new Indoor U17 & U20 Club 60m Record of 7.80 secs,
Leonie Ashmeade is our Athlete of the Month.
Well done Leonie!
---
Forthcoming Local, Team & Championship Events :-
Yorkshire Vets Cross Country Championships - Doncaster Sat 4th March

Pontefract AC Indoor Meeting - Thornes Park Stadium
Sunday 12th March, start 1pm
Download Entry Form from Pontefract AC.

Northern 12/6 Stage Road Relay Championships - Blackpool Saturday 25th March

Wakefield Hospice 10K Sunday 2nd April - Entry Details

Wakefield Harriers Spring Open Meeting
Sunday 9th April - Details to follow

West Yorkshire Track & Field League Meeting 1, Cleckheaton Sun 23rd April

Yorkshire Track & Field Championships
Dorothy Hyman Stadium, Cudworth Sat 13th May & Sun 14th May


---
Registered Charity
1155865

Notices to
Club Members
---
England Athletics Registration.
This is due
by 31st March.
The fee is now £14 per year for all competing athletes, and the the club has the task of registering athletes and collecting the fee. Please complete the Registration Form and hand in to the club cabin ASAP. Download Form
---
WYT&F League
League Dates
now finalised.
Entry forms available from the Club Cabin.
---
Indoor Training
Athletes are reminded that from 6pm to 7pm the indoor track is reserved for
Junior Jets only. Training for other athletes starts at 7pm, and any warming up should be done elsewhere.
---
Club Clothing
Spell Sports
This is where you can buy clothing with the Wakefield Harriers logo on. The online store is now open again.
---