Site last updated:
23rd October 2021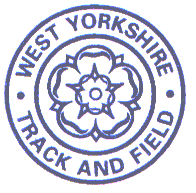 Welcome to our Club Website
We hope that from these pages you will be able to find out about the history and current activities of Wakefield Harriers. For those requiring information about the club you will be able to find out About Us, where we are, our Club Contacts, and details of Membership. Or do a Site Search to try and find some particular information. For existing members there is information about fixtures, match and race News & Results, and all the Club Records.
---
Wakefield Harriers are very sorry to announce the really sad news of the passing of John Matthews. He was a truly outstanding High Jump Coach, a wonderful man, and we were very proud to have him as our Club President. RIP John.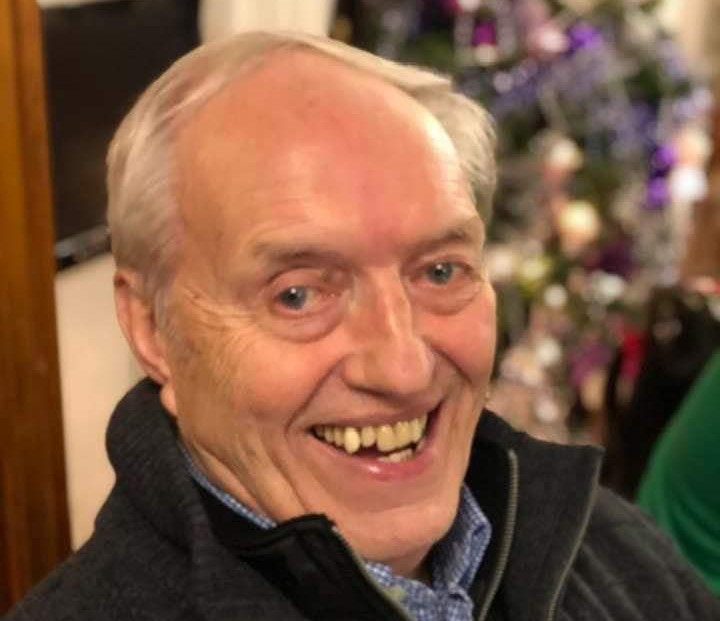 ---
Forthcoming Team & Championship Events :-
West Yorkshire Cross Country League Meeting 2, Nunroyd Park
Sat 30th Oct - Website Details

National Cross Country Relay Championships Sat 6th Nov - Mansfield

West Yorkshire Cross Country League Meeting 3, Wakefield
Sun 21st Nov - Website Details



Registered Charity 1155865

Notices to
Club Members
---
Club
Cross Country
Championships
These are once again being incorporated in our home fixture of the West Yorkshire League at Thornes Park, which this year is on
Sunday 21st November.
All club runners wishing to compete MUST enter the League, so please contact your team captain or coach to make sure you're entered.
---
Club Clothing
Spell Sports
This is where you can buy clothing with the Wakefield Harriers logo on. The online store is now open again.
---
All coaches to list coaching badges and ID with stadium reception
---
England Athletics Registration.
This is now due for the 2021/22 season, and the fee is now £16 per year for all competing athletes.
If you haven't been sent an email from EA to renew, then the club has the task of registering athletes and collecting this fee. Please complete the current EA Registration Form and hand in to the club cabin ASAP. This form needs filling in by all club officials, coaches & volunteers also.
---