Site last updated:
5th September 2019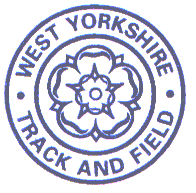 Welcome to our Club Website
We hope that from these pages you will be able to find out about the history and current activities of Wakefield Harriers. For those requiring information about the club you will be able to find out About Us, where we are, our Club Contacts, and details of Membership. Or do a Site Search to try and find some particular information. For existing members there is information about fixtures, match and race News & Results, and all the Club Records.
---
The Wakefield Harriers Junior Yorkshire And District Athletic League.
YADAL Champions for the 1st time ever 2019!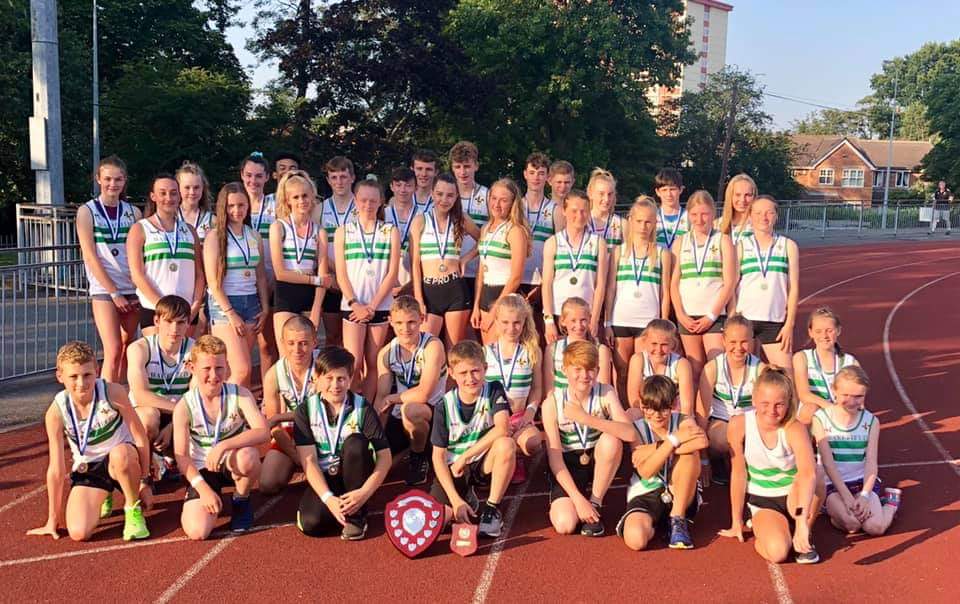 The Wakefield Harriers Senior Track & Field Team.
Winners of the Northern League for the 5 times in 6 years! (2013/14/15/16/18)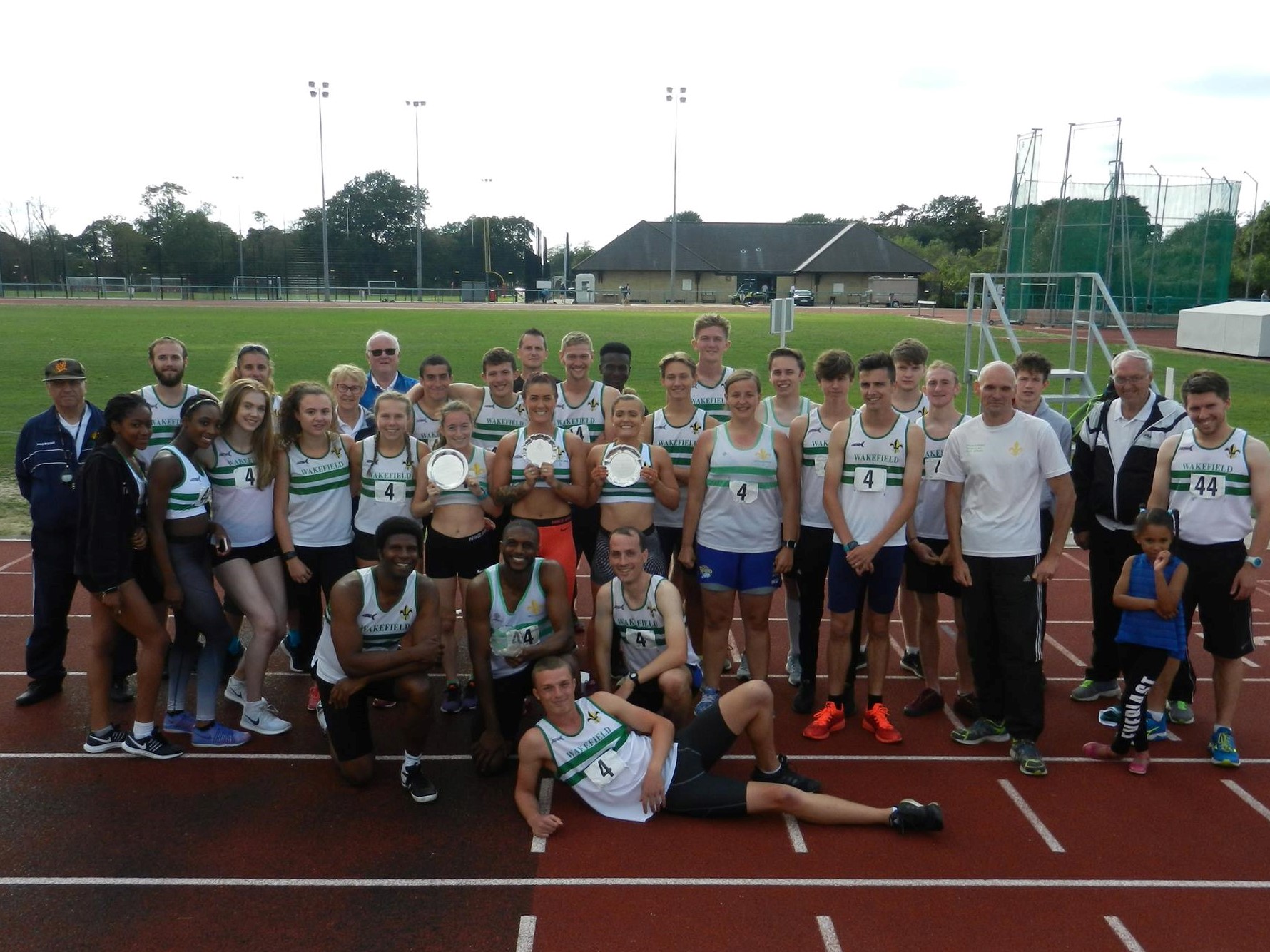 ---
Forthcoming Local, Team & Championship Events :-
Douglas Bedford Open Meeting incorporating the Club T&F Championships
These are once again being incorporated in the Open Meeting on Saturday 14th Sep. Please can all club members enter in good time, to help the organisers, and note that there are
NO ENTRIES ON THE DAY!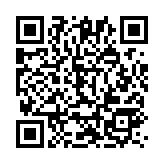 Download Open Entry Form
Order of Events
---
Northern Mens & Womens League Match 1, 2020 Website Link

A huge shout out to my co team manager Lucy Holmes who helped in this transition year lead the ladies of Wakefield to come third, with the men overall. We won our home match and we can be proud. We all fought hard for every single point and I cannot thank everyone enough assisting. I look forward to working with the men and women of Wakefield Harriers in 2020 as we look for a title run.
Tom Coney


Yorkshire & District Athletics League Match 1, 2020 Website Link
YADAL - After winning three out of their four fixtures, the Wakefield Harriers young athletes team comprising of U13, U15 and U17's age groups won the Yorkshire and District athletics premier league and so became champions for the first time. Well done to the fantastic team display from all athletes, coaches, officials and managers, an outstanding season. Final positions - 1st Wakefield 683.5, 2nd Cleethorpes 519, 3rd Longwood 498 and 4th Halifax 438.5.


Club AGM
Monday 7th Oct, 7 pm.
This is your chance to have your say about the running of the club, and to choose the Committee members for the next 12 months. All nominations for Committee positions should be given to Andrea in the Cabin before the meeting.
Open to All Club Members.
---
Crowdfunding link
Our young star decathlete Aran Thomas is crowdfunding to purchase a competition Javelin, please follow the link to read his story.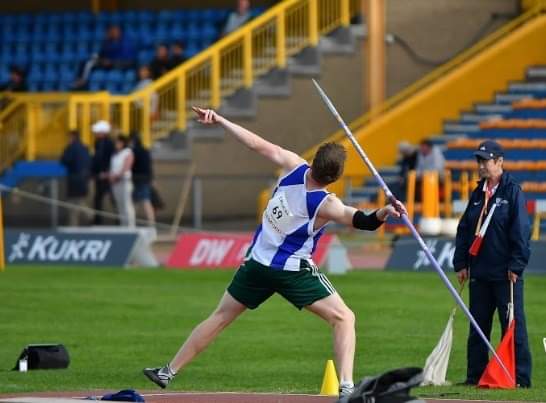 More at our club upcoming events calendar
---
Recent Individual/Team & Championship Event Photos, Selection :-
Julie Briscoe in Romania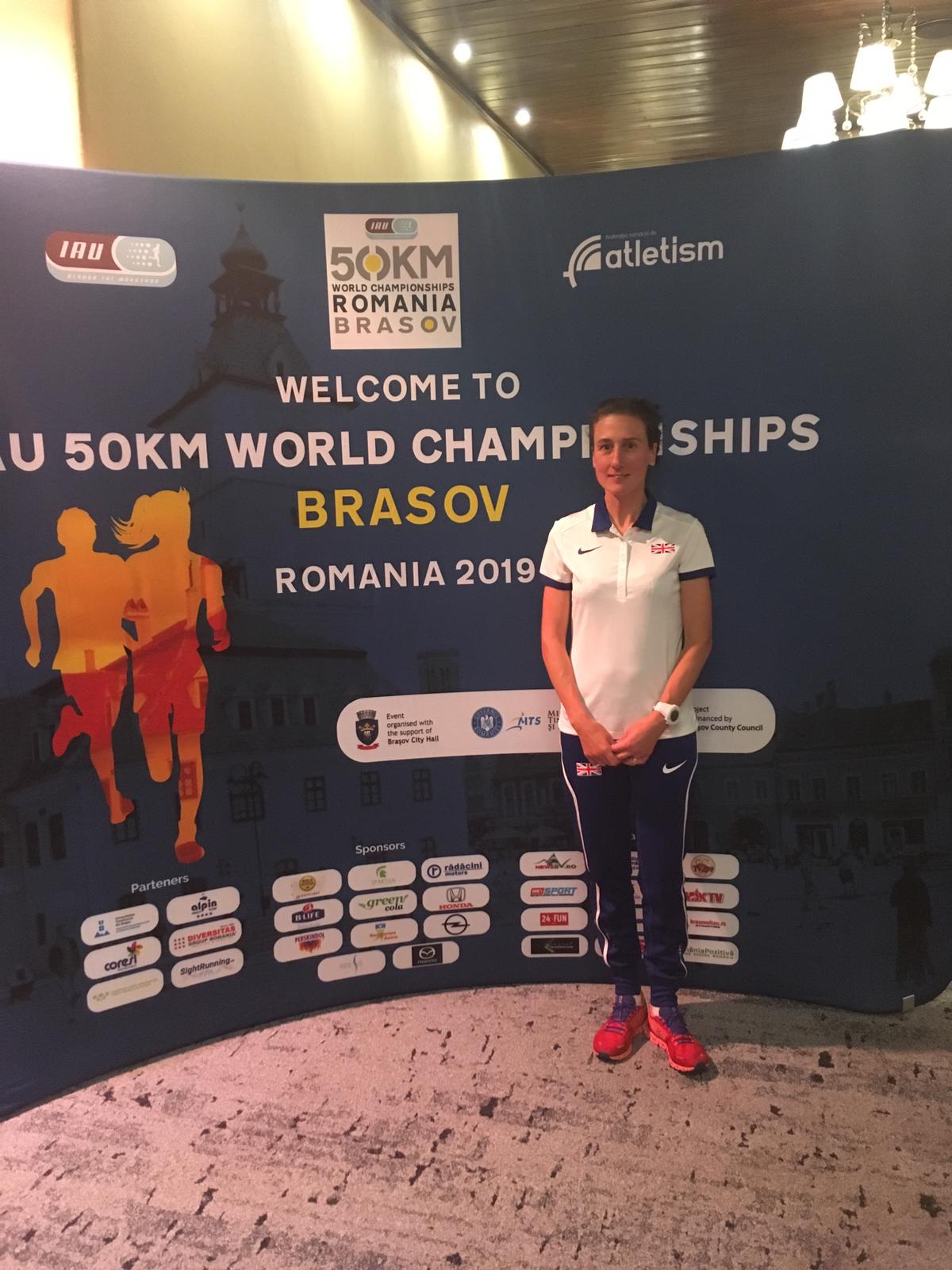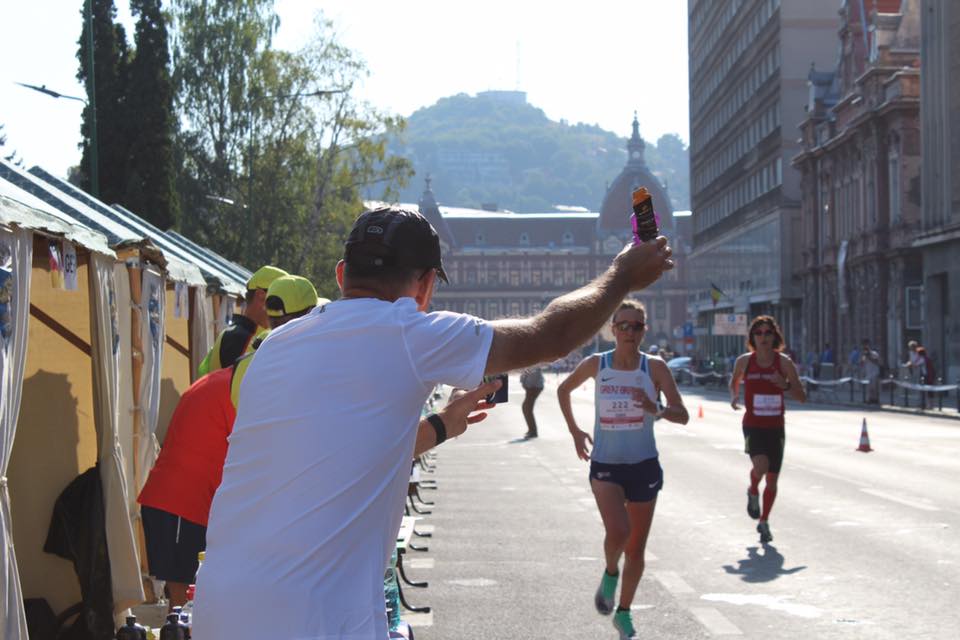 Leonie Ashmeade English Schools Bronze!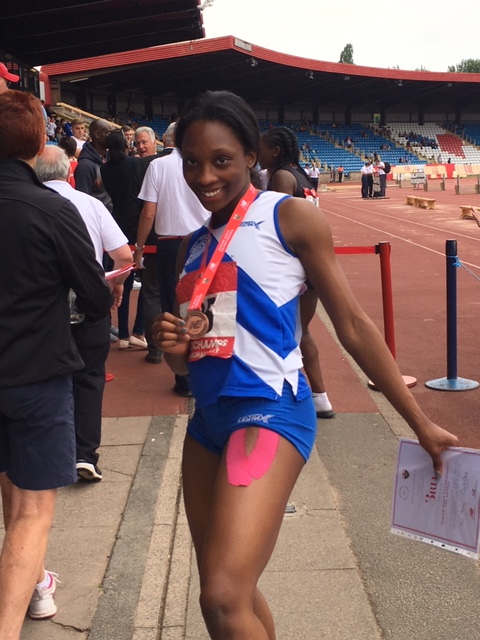 Miles, current Yorkshire champion gets 5th place, well done!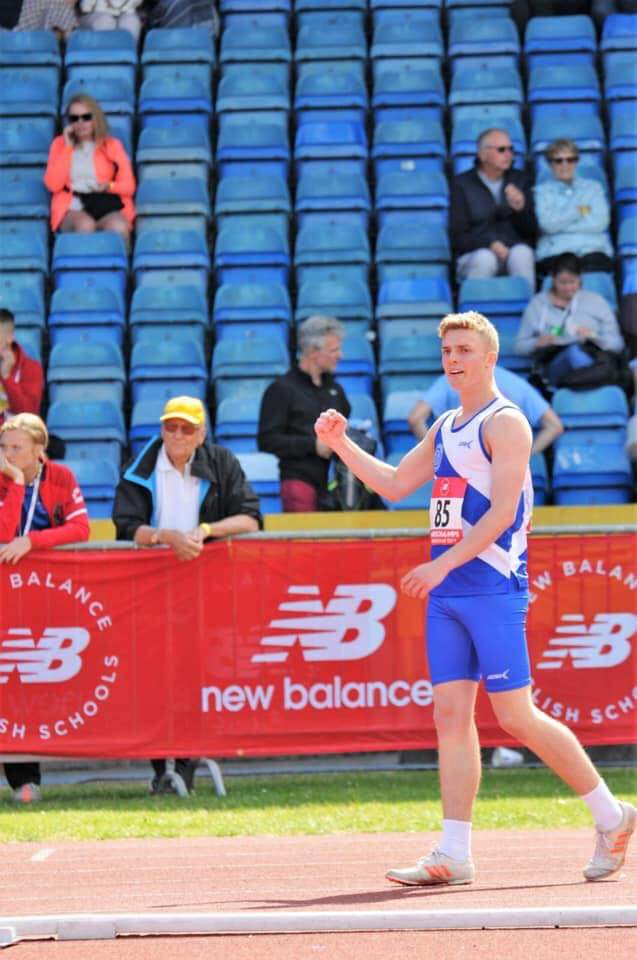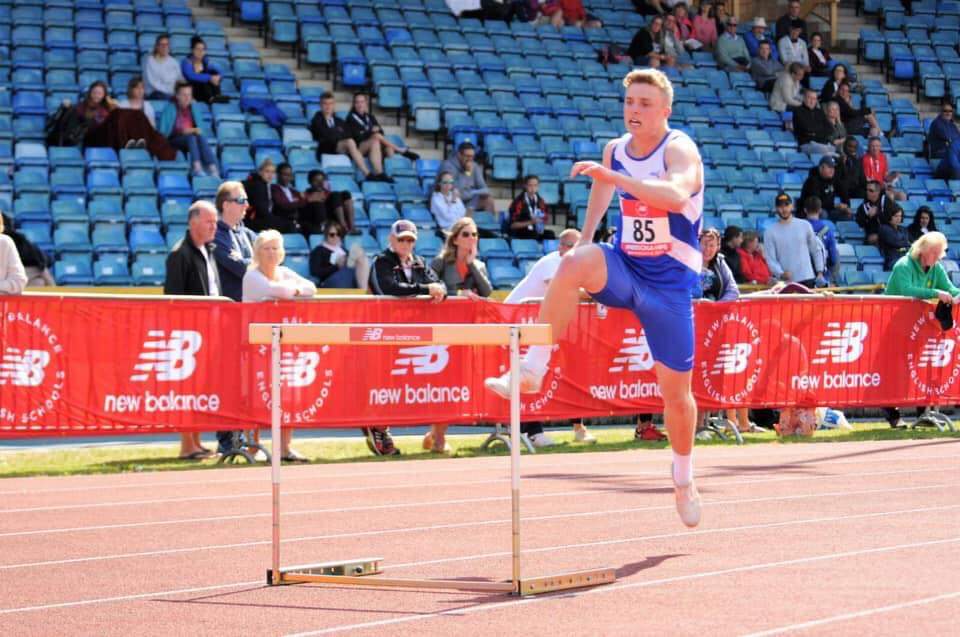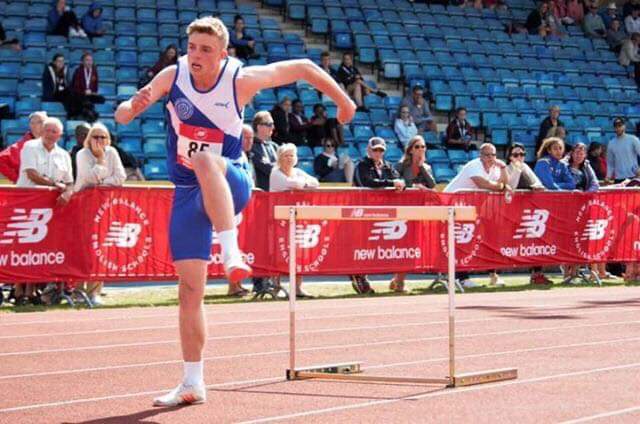 Tom Wood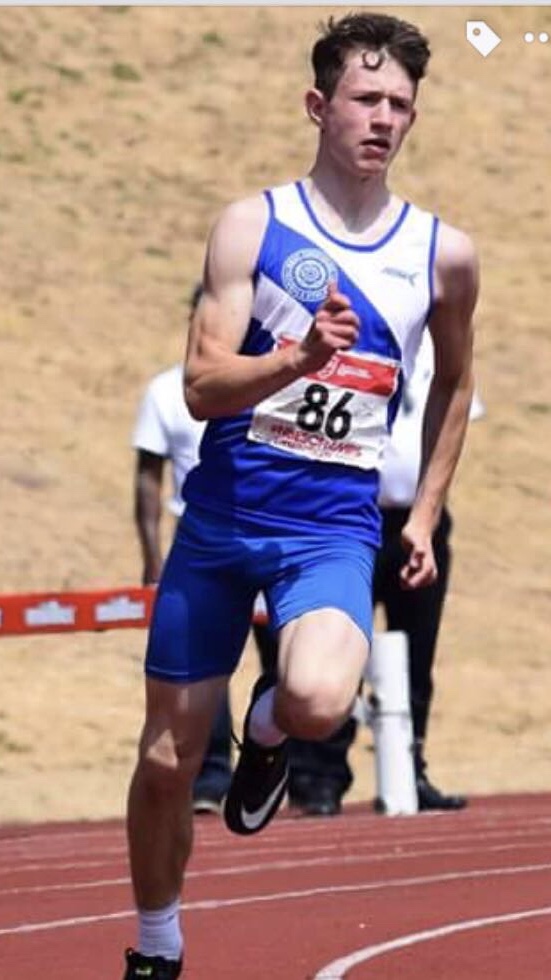 Wakefield Harriers in Endure 24 Leeds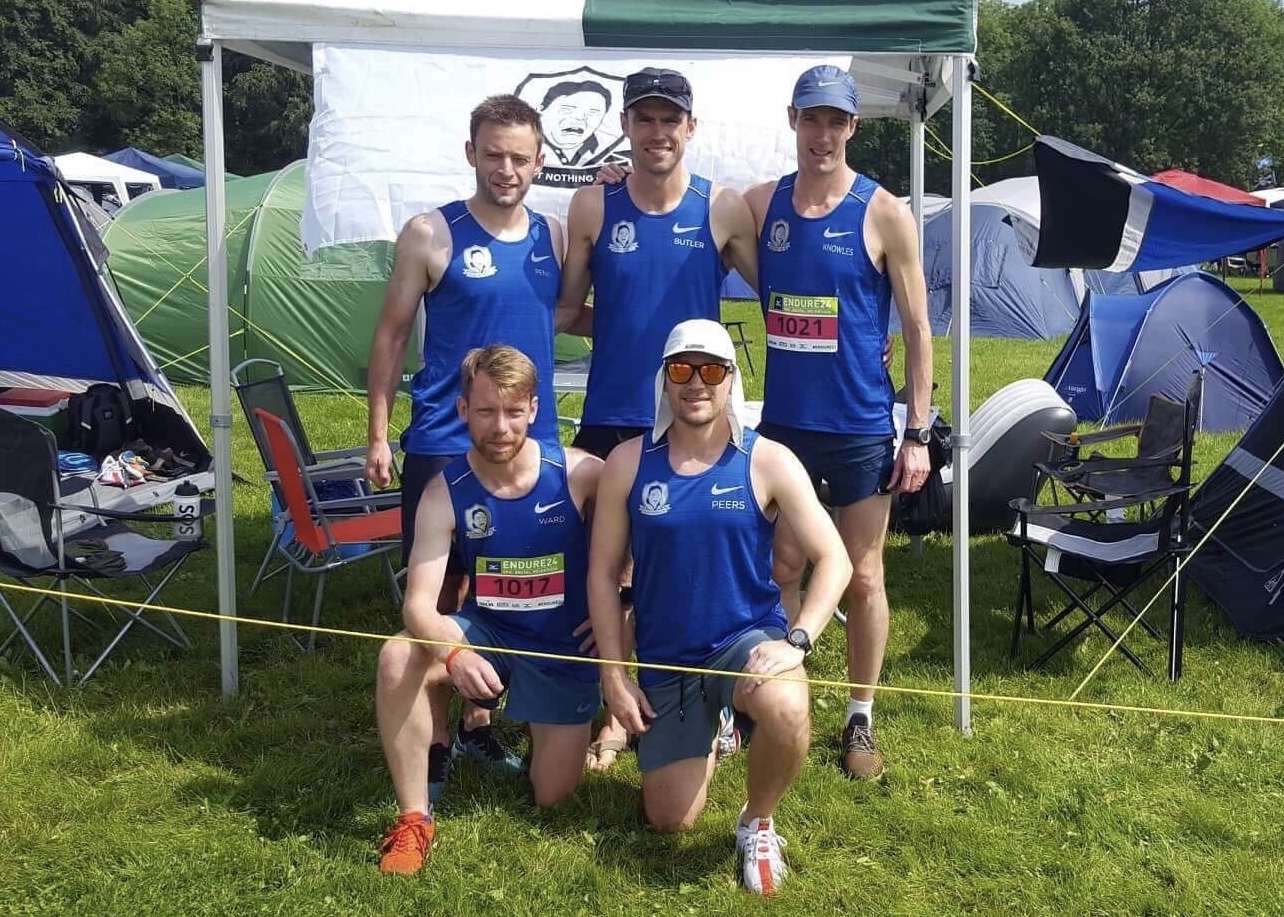 Aran Thomas with Leonie Ashmeade in their England Vests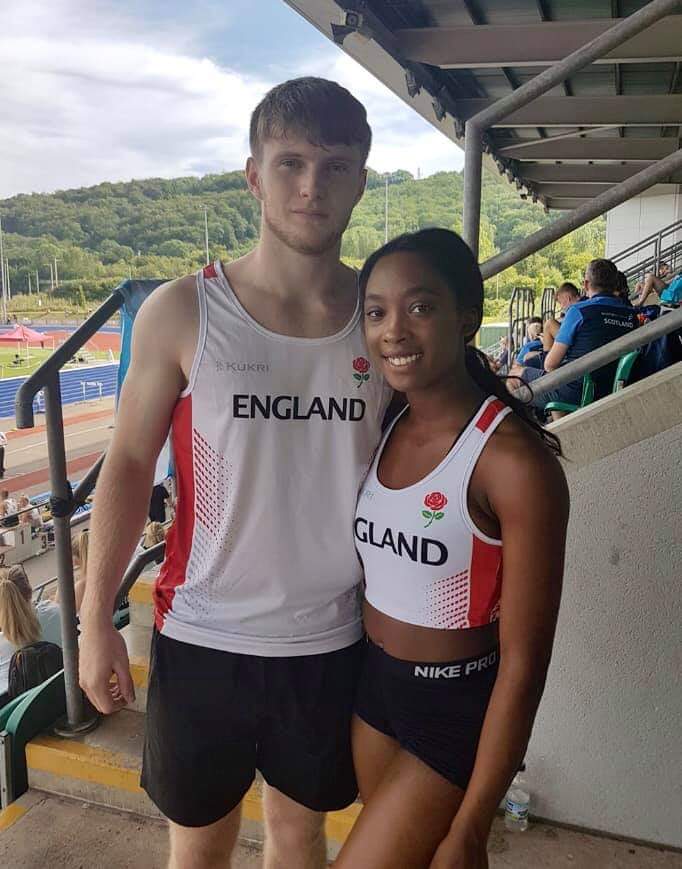 Wakey out in force at Flat Cap 5 as part of the Distance League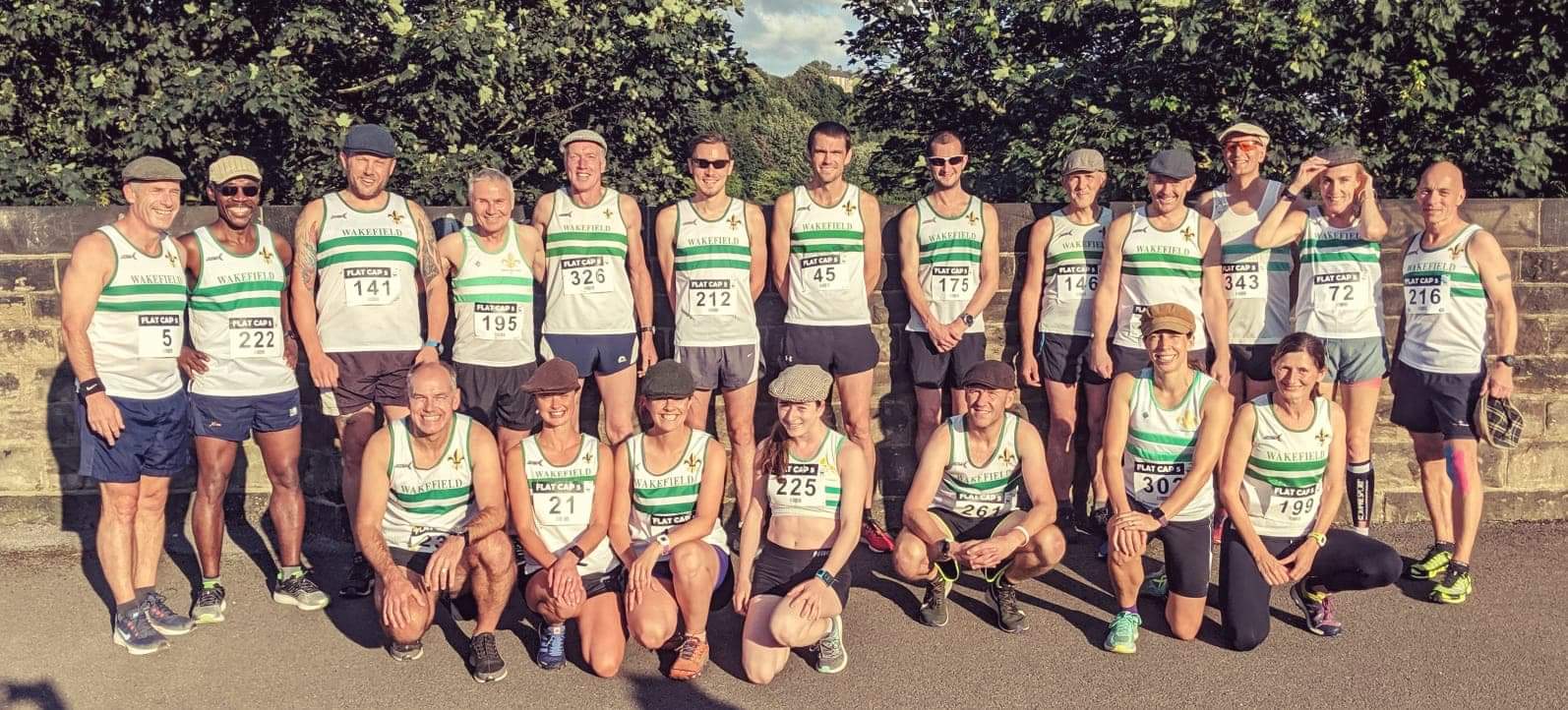 Andy Cartwright in action at the Masters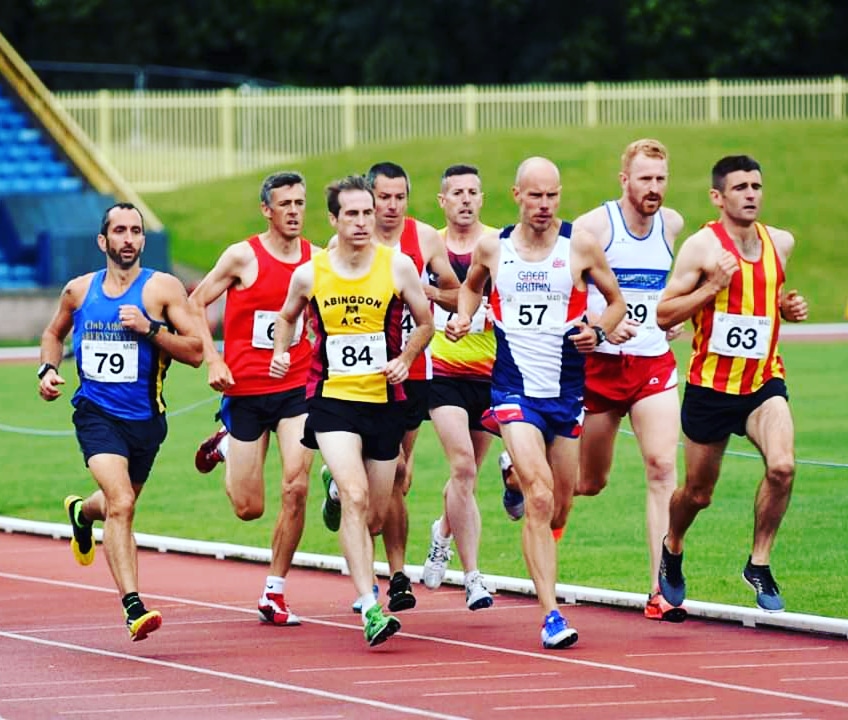 Registered Charity
1155865

Notices to
Club Members
---
Club Clothing
Spell Sports
This is where you can buy clothing with the Wakefield Harriers logo on. The online store is now open again.
---
Helpers Required for Open Meeting
We need helpers for the Open Meeting
Saturday September 14th
to assist the Track and Field Officials.
Any parents, friends, or non-competing athletes able to help out on the day, please let Andrea know.
---
All coaches to list coaching badges and ID with stadium reception
---
England Athletics Registration.
This was due
by 31st March.
The fee is now £15 per year for all competing athletes, and the the club has the task of registering athletes and collecting this fee. Please complete the EA Registration Form and hand in to the club cabin ASAP. If you still haven't registered then please complete the form and hand in to the club cabin. This form needs filling in by; officials, coaches & volunteers also. ASAP.
---
Track Training
Athletes are reminded that from 6pm to 7pm the track and infield are reserved for Junior Jets only. Training for other athletes starts at 7pm, and any warming up should be done outside the track.
---