Site last updated:
22nd Oct 2016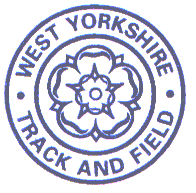 Welcome to our Club Website
We hope that from these pages you will be able to find out about the history and current activities of Wakefield Harriers. For those requiring information about the club you will be able to find out About Us, where we are, our Contacts, and details of Membership. Or do a Site Search to try and find some particular information. For existing members there is information about fixtures, match and race News & Results, and all the Club Records.
---
John Newsome

It is with the greatest sadness that we have to report that our long serving Club President John Newsome has passed away, following a stroke. John was a stalwart of the club, holding many positions over the years, and it is hard to imagine Wakefield Harriers without him.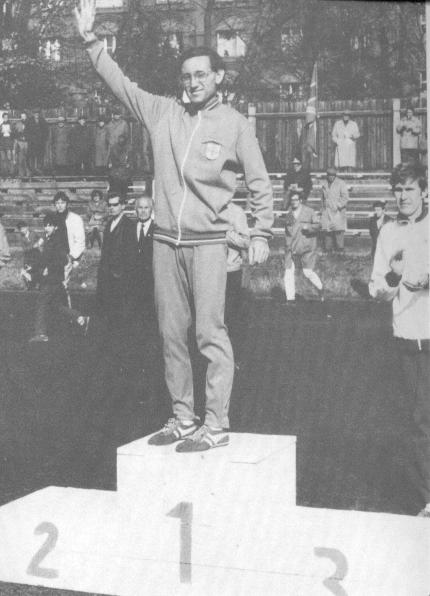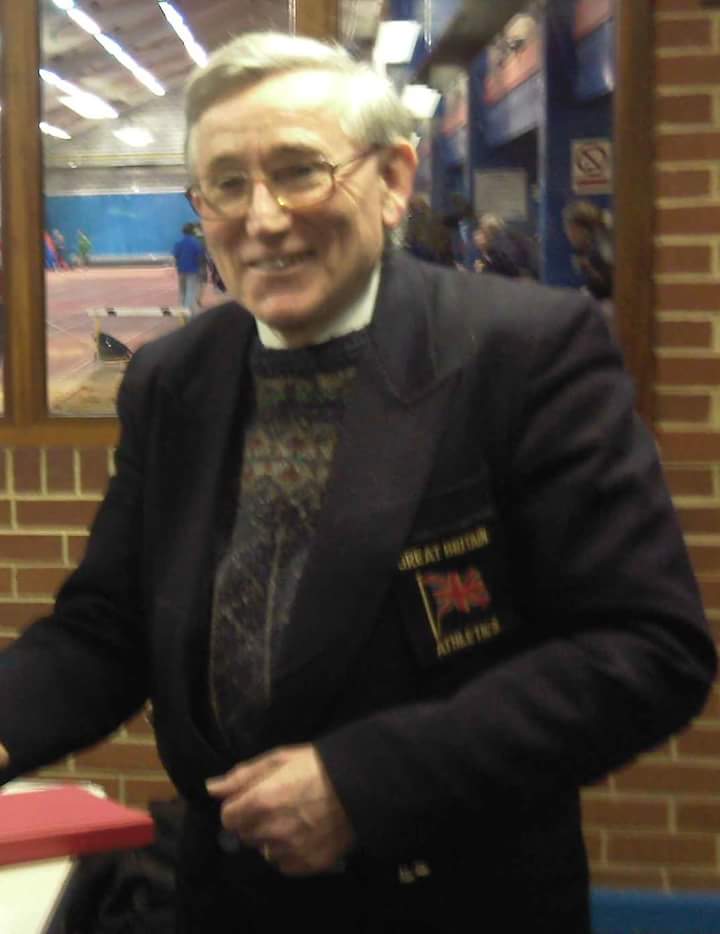 A formidable marathon runner who during his long and distinguished racing career won many top honours, including the Yorkshire marathon title no fewer than 7 times! He also won the Northern marathon title before gaining his first Great Britain vest in the Ultava International in Czechoslovakia in 1968. He went on to win this race for 4 consecutive years.
Amongst his many titles were 4 Yorkshire 20 Mile championships and the London to Brighton race. He also recorded some excellent long distance times on the track, and his marathon best of 2hrs 16min 7 secs set in Prague in 1970 remains the club record.
For his lifetime of outstanding athletics achievement and service to the sport, John has been chosen as our Athlete of the Month.
---
Forthcoming Team & Championship Events :-
West Yorkshire League Cross Country Race 2, Guiseley
Sunday 30th October

National Cross Country Relay Championships, Mansfield Saturday 5th November

West Yorkshire League Cross Country Race 3, Spenborough
Sunday 20th November

Wakefield Harriers Presentation Evening Friday 25th November - Tickets from the Harriers Cabin.
List of T&F Prize Winners
List of CC Prize Winners

West Yorkshire League Cross Country Race 4, Keighley
Sunday 4th December

Club Christmas Handicap Road Race - Thornes Park Tuesday 20th December - 7pm
Download details


---
Registered Charity
1155865

Notices to
Club Members
---
Club Presentation Evening
This is being held on
Friday 25th Nov.
Tickets priced £5 can be purchased from the Harriers Cabin.
List of T&F Prize Winners
List of CC Prize Winners
---
Indoor Training
The indoor facility is now available on club nights from Oct 4th.
Athletes are reminded that from 6pm to 7pm the indoor track is reserved for
Junior Jets only. Training for other athletes starts at 7pm, and any warming up should be done elsewhere.
---
Club Clothing
Spell Sports
This is where you can buy clothing with the Wakefield Harriers logo on. The online store is now open again.
---