Site last updated:
19th June 2019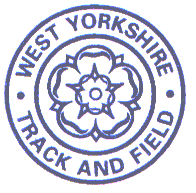 Welcome to our Club Website
We hope that from these pages you will be able to find out about the history and current activities of Wakefield Harriers. For those requiring information about the club you will be able to find out About Us, where we are, our Contacts, and details of Membership. Or do a Site Search to try and find some particular information. For existing members there is information about fixtures, match and race News & Results, and all the Club Records.
---
The Wakefield Harriers Senior Track & Field Team.
Northern League Champions for the 5th time in 6 years!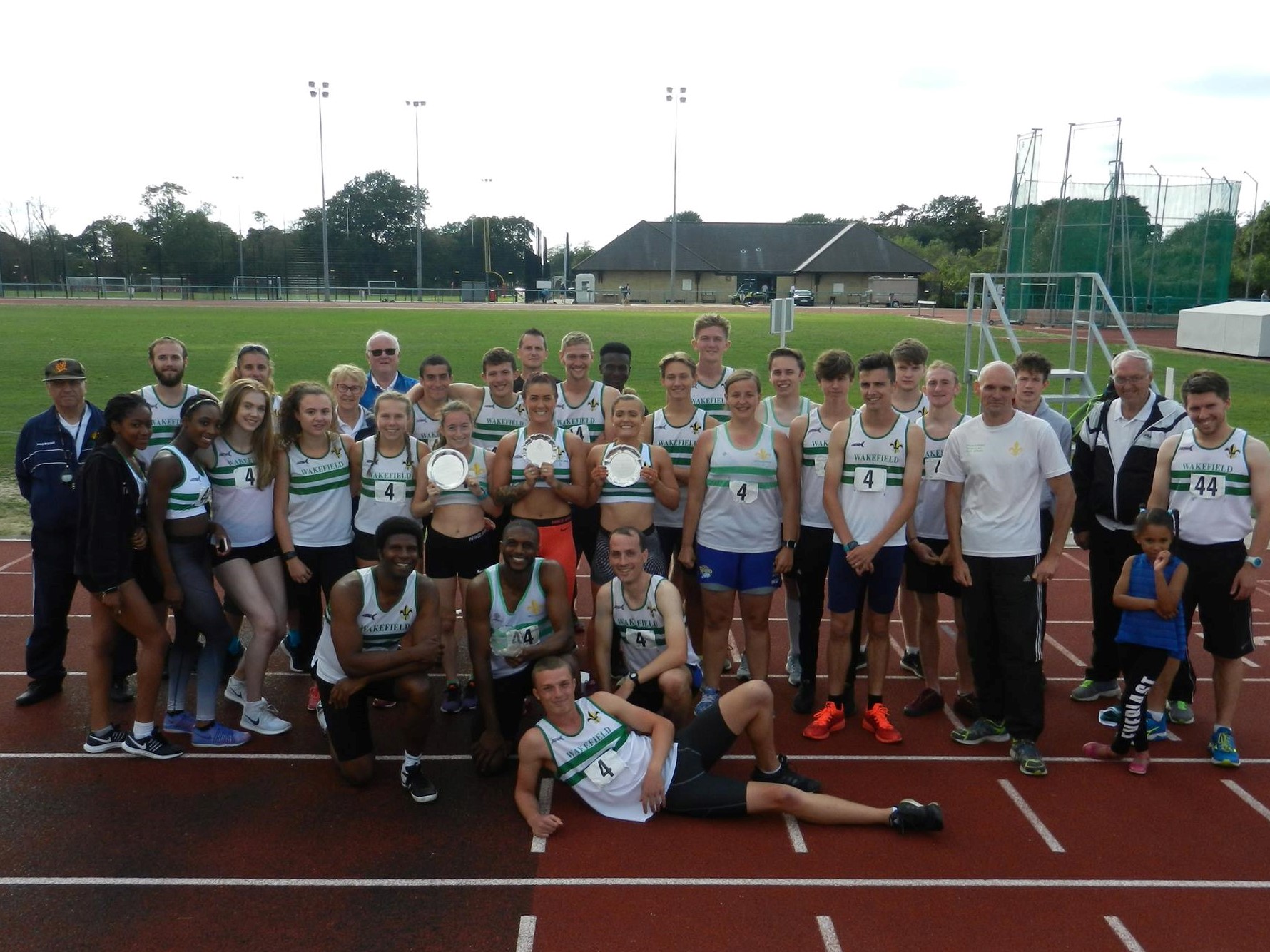 ---
Forthcoming Local, Team & Championship Events :-
Northern Mens & Womens League Match 3, Ellesmere Port Sun 21st July - Website Link

Going forward using our strengths. Bus travel from Thornes Park for the whole team on the morning. Please make myself and Lucy aware of alternative driving to avoid on the day hiccups, we do encourage car sharing where available and will definitely be extra seats on way back for those who need. We want a professional team approach and events will be picked based on performances alone and all will be treated equally as not everyone can make every event, but we can all still be involved on the day, the club relies highly on volunteers to help the officials out and we want as much support as we can from the coaches through different training groups and maximise event filling where we need points.
Tom Coney



Yorkshire & District Athletics League Match 3, Cleckheaton Sun 23rd June - Website Link
Timetable - OOE
The Harriers Under 13, 15 and 17 athletes travelling to Cleethorpes to compete in the 2nd Yorkshire and District League meeting of the year. There were fantastic performances from all the athletes, however the performance of the day went to the Under 15 girls 4x100 Relay team comprising of Eleanor Rayner, Erin Hunt, Amy Hunt and Ellie Fedzin. After only a couple of short practice sessions the girls put together a great race storming to victory with a huge lead. They finished in a time of 51.8 seconds setting a new league record and placing them 8th in the UK rankings. The time also gave them the prestigious English schools qualifying standard. All four girls already have the standards in their own main discipline, however to do it with their friends as part of a team is extra special! The girls have now set themselves a sub 50 second challenge. Hoping it will put them in the top 3 ranked clubs in the UK.

Bradford Millennium Way Relay, Bingley Sun 23rd Jun
Hi everyone, The next team event coming up for the distance runners is the Bradford Millennium Way Relay on Sunday 23rd June. Weíve always supported this great event since it started 18 years ago, and it always proves very popular with club members. We won outright the first ever running of the event, and the Ladies have also been first across the line, so hopefully we can repeat some of those successes. For those who havenít done it before, itís a pretty tough off-road relay of five legs, with two runners per leg, running together. It starts and finishes at Bingley, taking in Wilsden, Denholme, Oxenhope, Haworth, Oakworth, Steeton, Silsden, Addingham and Ilkley, with some stunning Yorkshire scenery en-route. There are more details on the race website :-
Website Link You must do a recce of the route beforehand, so it requires some commitment from team members, but itís a great event to take part in. For those who want to run, can you please let me or Helen Beck know ASAP, with any leg preferences, so I know how many teams to enter. the club will pay for the team entries also. Once we know who wants to run we'll decide what team categories to enter, which could be male, female, mixed or vets, depending on who we have fit and available.
Many thanks

Chris Ward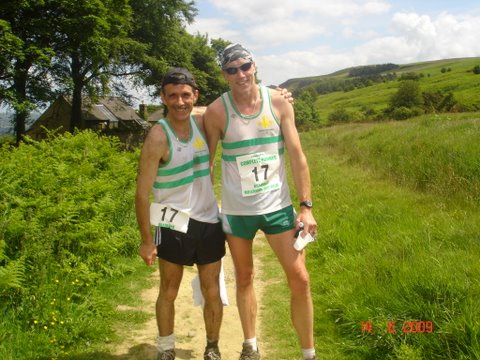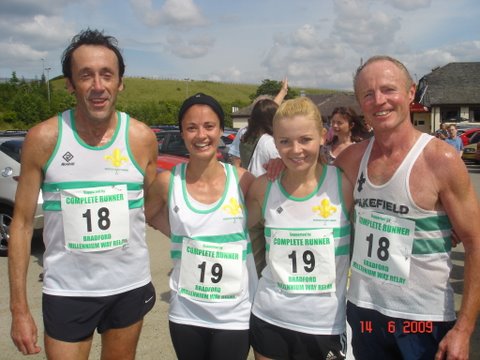 ---
Timed Mile Info Download Entry Form
Online Entry

---
Recent Individual/Team & Championship Event Photos, Selection :-
Amanda Shaw Northern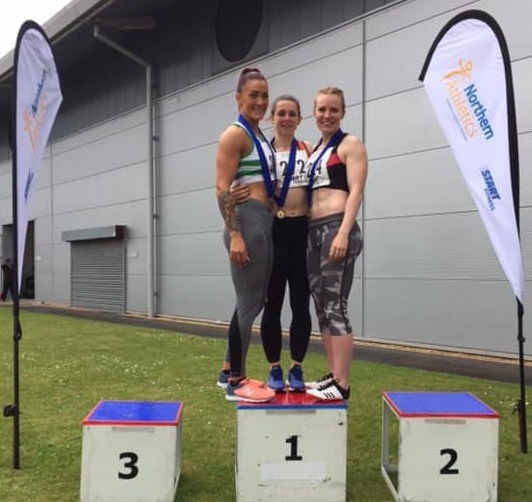 Aran Thomas at the Northern's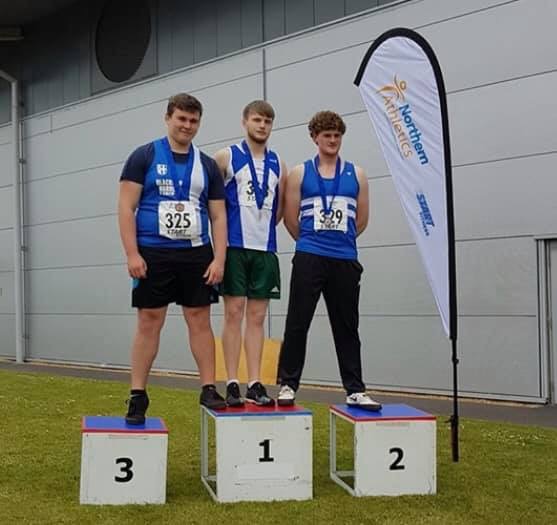 Abby Ward in action!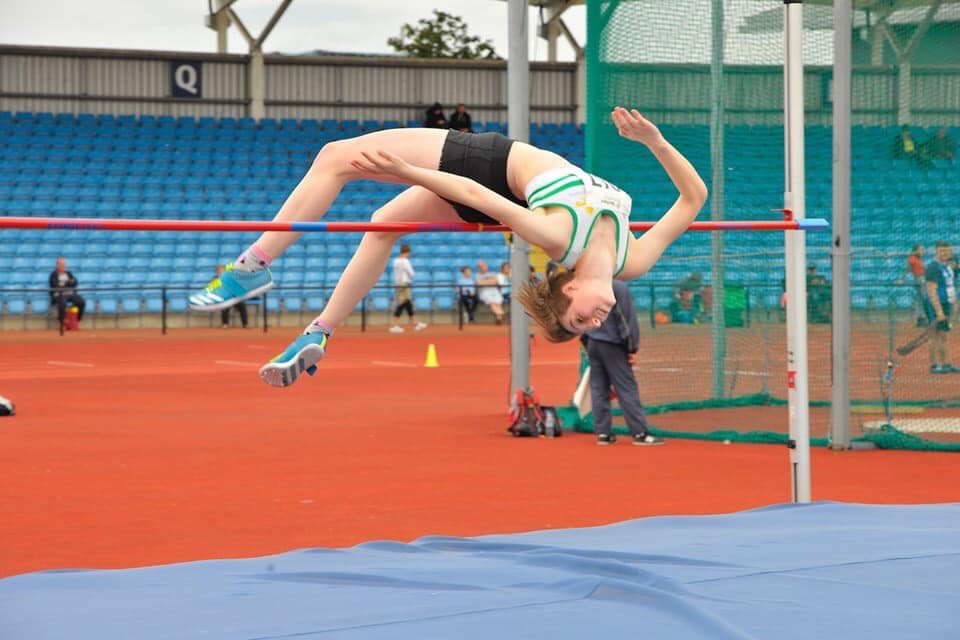 Rachel Crorken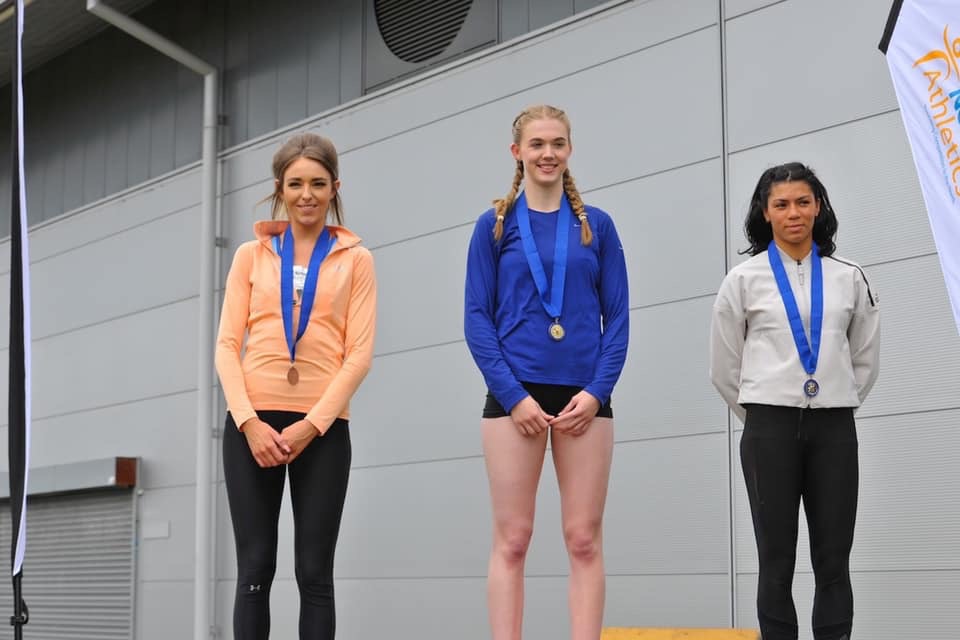 Leonie Ashmeade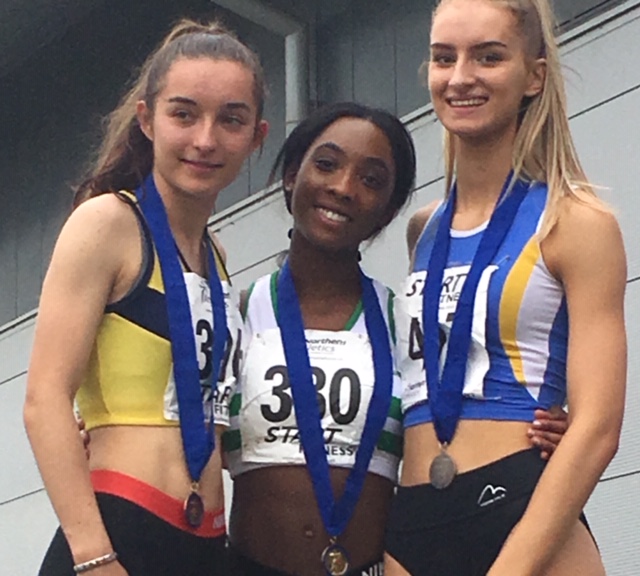 Aran Thomas, Bedford, photo by Damian Jackson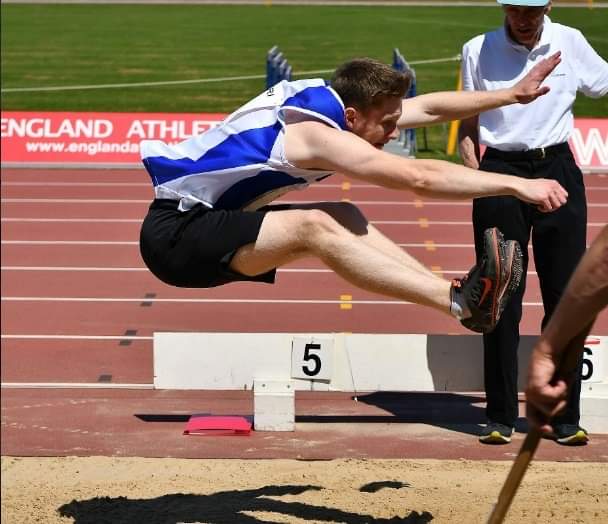 Aran Thomas, Bedford, photo by Damian Jackson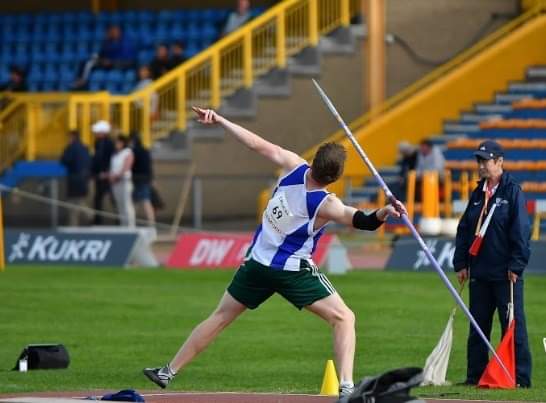 Aran Thomas, Bedford, photo by Damian Jackson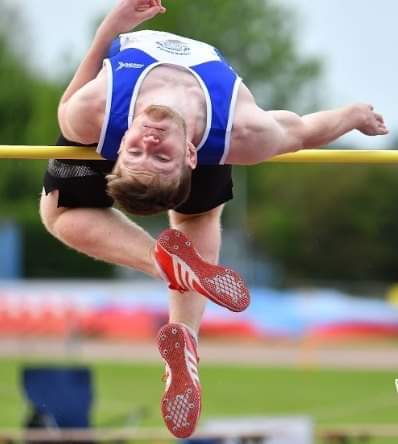 Aran Thomas, Bedford, photo by Damian Jackson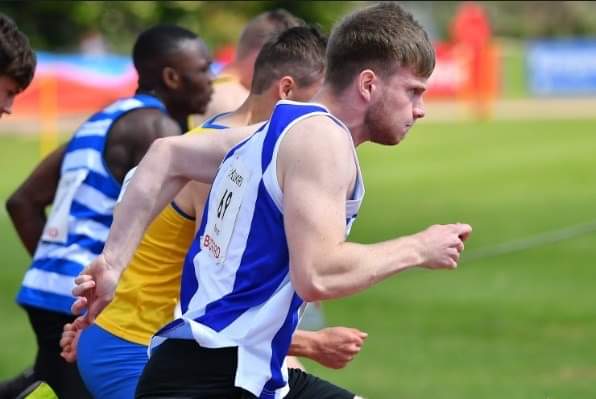 Aran Thomas, Bedford, photo by Damian Jackson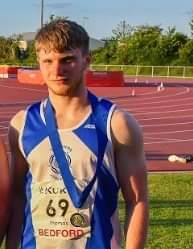 Registered Charity
1155865

Notices to
Club Members
---
Club Clothing
Spell Sports
This is where you can buy clothing with the Wakefield Harriers logo on. The online store is now open again.
---
England Athletics Registration.
This was due
by 31st March.
The fee is now £15 per year for all competing athletes, and the the club has the task of registering athletes and collecting this fee. Please complete the EA Registration Form and hand in to the club cabin ASAP. If you still haven't registered then please complete the form and hand in to the club cabin. This form needs filling in by; officials, coaches & volunteers also. ASAP.