Site last updated:
19th Aug 2016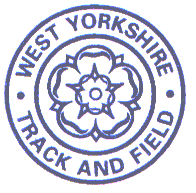 Welcome to our Club Website
We hope that from these pages you will be able to find out about the history and current activities of Wakefield Harriers. For those requiring information about the club you will be able to find out About Us, where we are, our Contacts, and details of Membership. Or do a Site Search to try and find some particular information. For existing members there is information about fixtures, match and race News & Results, and all the Club Records.
Northern Track & Field League Champions for the 4th Time!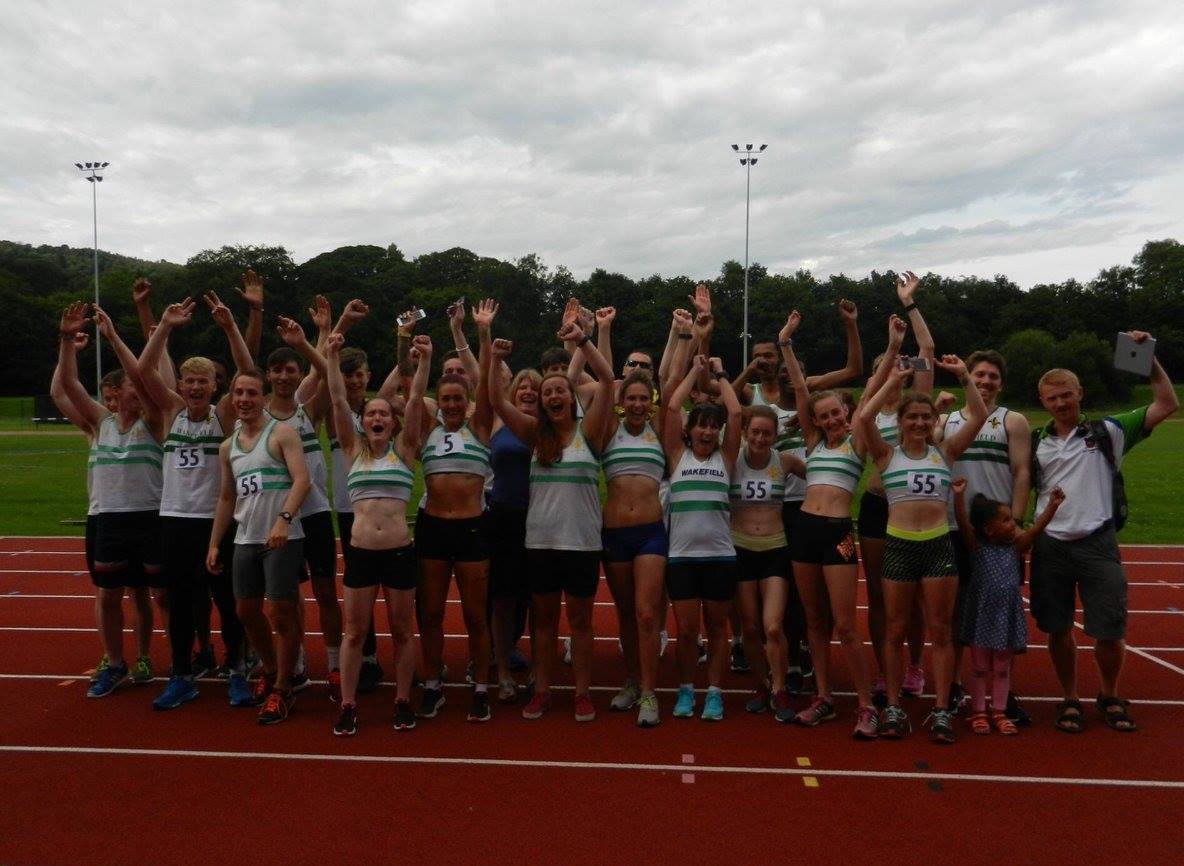 The Senior Track & Field Team, Northern League Champions.
Our Athlete of the Month for July - Charlene Thomas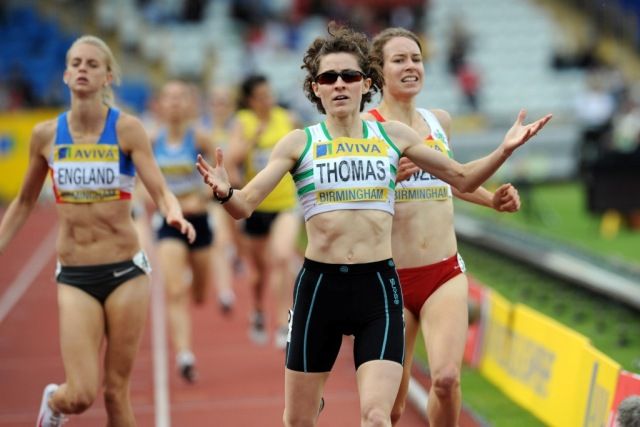 For finishing 3rd in the Olympic Trials and gaining the 1500m qualifying time for Rio, although unluckily too late to be selected for the Games,
Charlene Thomas is our Athlete of the Month.
Well done Charlene!
---
Forthcoming Team & Championship Events :-
Leeds Country Way Relay Sun 4th Sep - Garforth

West Yorkshire Track & Field League Championships, Cleckheaton Sun 4th Sep - Entries close 3rd August

Douglas Bedford Memorial Open Meeting,
Incorporating the Club Track & Field Championships. Sun 11th Sep - Thornes Park Stadium
Closing Date 4th Sep - NO ENTRIES ON THE DAY
Download Entry Form and Running Order in Word

Yorkshire Road Relays Sun 18th September - Thornes Park, Wakefield

Northern Road Relays Sun 25th September - Sports City, Manchester

West Yorkshire League Cross Country Race 1, Thornes Park
Incorporating Club Cross Country Championships
Sunday 2nd October
Note that Changing & Registration will be at Thornes Park Stadium
Download Course Details


---
Registered Charity
1155865

Notices to
Club Members
---
Helpers Required for Open Meeting.
The club needs helpers for the September Open Meeting on Sept 11th, to assist the Track and Field Officials.
So any parents, friends, or non-competing athletes, who are able to help out on the day, please let John Newsome or Sally Holmes know.
And there will be a nice buffet lunch provided for all those officiating!
---
Club T&F Championships
These are once again being incorporated in the Open Meeting on 11th September. Please can all club members enter in good time to help the organisers.
---
Club Clothing
Spell Sports
This is where you can buy clothing with the Wakefield Harriers logo on. The online store is now open again.
---
England Athletics Registration.
This was due
by 31st March.
The fee is now £13 per year for all competing athletes, and the the club has the task of registering athletes and collecting the fee. Please complete the Registration Form and hand in to the club cabin ASAP. Download Form
---