Site last updated:
24th Jan 2015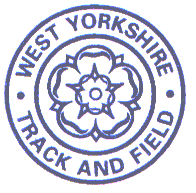 Welcome to our Club Website
We hope that from these pages you will be able to find out about the history and current activities of Wakefield Harriers. For those requiring information about the club you will be able to find out About Us, where we are, our Contacts, and details of Membership. Or do a Site Search to try and find some particular information. For existing members there is information about fixtures, match and race News & Results, and all the Club Records.
2013 & 2014 Northern Track & Field League Champions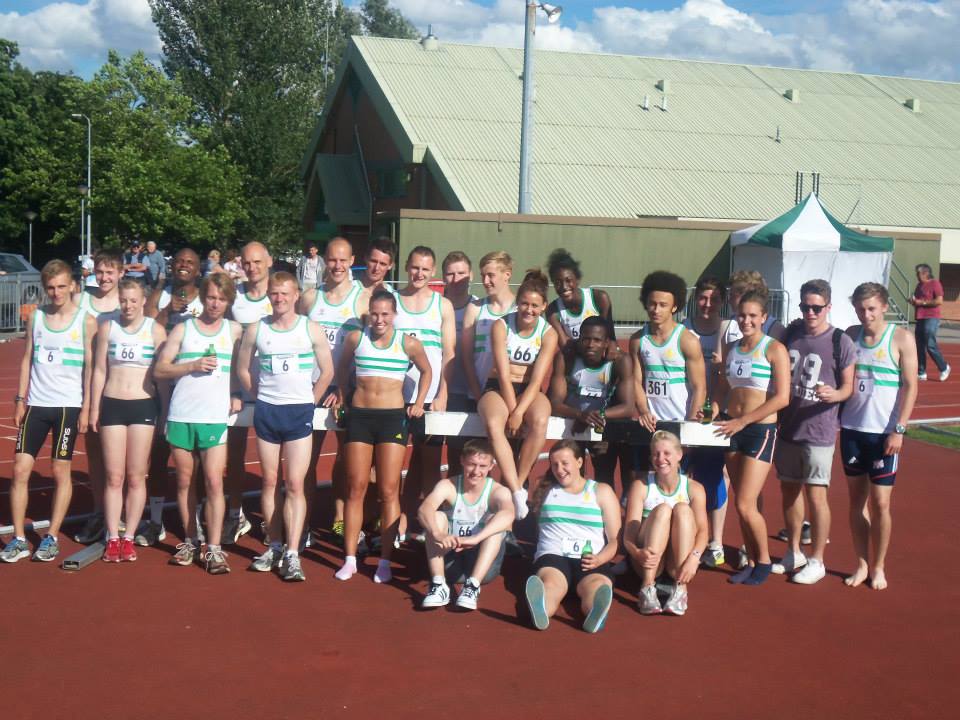 The Senior Track & Field Team, Northern League Champions.
2013 National Cross Country Champions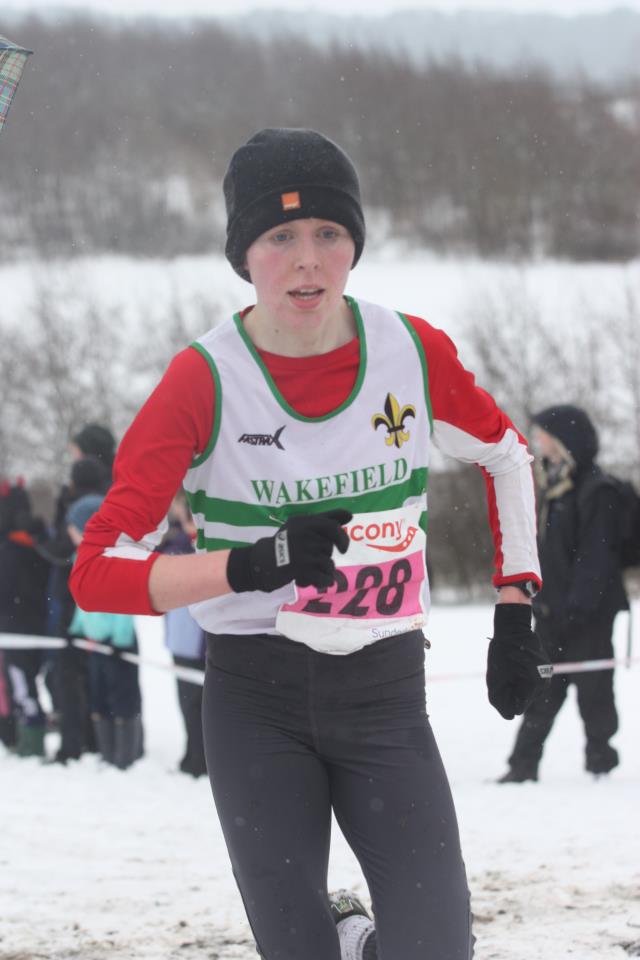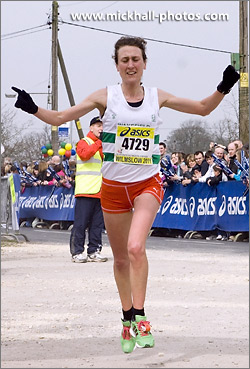 Annabel Mason U17 Ladies National Champion
Julie Briscoe British Masters Champion
---
Forthcoming Club & Local Events for the Harriers :-
Northern Indoor T&F Championships (U15 & U13)
EIS, Sheffield Sun 1st Feb - Closing Date 16th January
Details from Northern Athletics.

Indoor Athletics Meeting - Thornes Park Stadium
Thurs 15th January & Thurs 12th February, start 6pm with U11 events.
50m, 50m Hurdles & Long Jump for all age groups (except U11 hurdles).
Enter on night - £3 per athlete.
Download Details in Word
Tel: 01924 302385 or Email Thornes Park Stadium for more details


---
Outstanding Club Highlights in 2014 :-
Wakefield Harriers Win Northern Athletics T&F League
Martyn Bernard Selected for Commonwealth Games
Abby Ward Wins English Schools High Jump Title
Outstanding Club Highlights in 2013 :-
Wakefield Harriers Win Northern Athletics T&F League
Scott Atkinson Competes in European Junior Championships
Abigail Roberts Competes for England Schools
Annabel Mason 8th in European U20 Mountain Running Champs
Scott Atkinson 2nd at England U20 Championships
Julie Briscoe Wins British Masters XC Championships
Annabel Mason Wins U17 Ladies National XC Championships
For Highlights from earlier years check out the News Archives.
Registered Charity
1155865

Notices to
Club Members
---
England Athletics Registration.
This is due
by 31st March.
The fee has now been increased to £12 per year for all competing athletes, and the the club has the task of registering athletes and collecting the fee. Please compete the Registration Form and hand in to the club cabin ASAP. Download Form
---
Training Fees
Please note that training fees have increased by 50p from January 1st.
This is the first increase for several years, and was needed due to increased costs.
---
Club Clothing
Spell Sports
This is where you can buy clothing with the Wakefield Harriers logo on. You go to online shop, Athletics, Wakefield Harriers then junior or senior.
---