The club successfully hosted the Yorkshire & Humberside Cross Country Championships at Thornes Park, and after having had to postpone the event from it's original January 9th date because of the heavy snow, the weather was kind to the athletes and officials, with the park basking in sunshine. The club also had one of it's most successful championships, with two individual winners in Jack Hallas and Rebecca Firth, three team victories, and several other medals.


| | |
| --- | --- |
| U13 Girl's Champion Rebecca Firth | U20 Men's Champion Jack Hallas |

Rebecca Firth was our first winner in the U13 girl's race, with Annabel Mason also running superbly to make it a Harriers 1-2. They were well supported by Stephanie Rodgers in 10th for an impressive team victory. Sam Convery led the U13 boy's team home in 9th, and with Benjamin Read 10th and William Ingram 12th the team won Yorkshire team gold as well. The U15 girl's team of Libby Greatorex in 9th, Jessica Timmins 14th & Hannah Marsh 32nd gained Yorkshire team bronze medals, but their male counterparts were first club from Yorkshire, led home by Jake Worton who had an excellent run to finish 2nd Yorkshire runner. Matthew O'Connor 14th and Jordan Turner in 20th completed the winning U15 Boy's team.
Sally Smith came an excellent 3rd in the U17 ladies race to win the club's next medal. Then it was onto the senior women, where we were delighted to see our UK 1500m Champion Charlene Thomas back in action, after several months out through injury. She chose a tough race for her comeback, but still ran well to finish 4th, just behind the in form Julie Briscoe who took the bronze medal. Sarah Bostwick completed the team in 27th to gain bronze team medals for the ladies.
Jack Hallas showed he is back to top form with a comfortable win in the U20 men's race to secure our final gold medal of the day, and the senior men's team of Chris Price 23rd, John Mason 62nd, Chris Ward 79th, Pete McNamara 84th, Martin Green 93rd, & Steve Faulkner 112th finished 6th Yorkshire club.

Download Mens Results and Womens Results from Northern Athletics.

Many thanks to Fiona and Hannah Yates for the pictures, and to all the many club members and friends who helped to put on the event, and make it such a memorable day.


The Club's Yorkshire Cross Country Championships Medallists
U13 Girls
Individual Gold
Rebecca Firth

Individual Silver
Annabel Mason

Team Gold
Stephanie Rodgers, Rebecca Firth & Annabel Mason
U13 Boys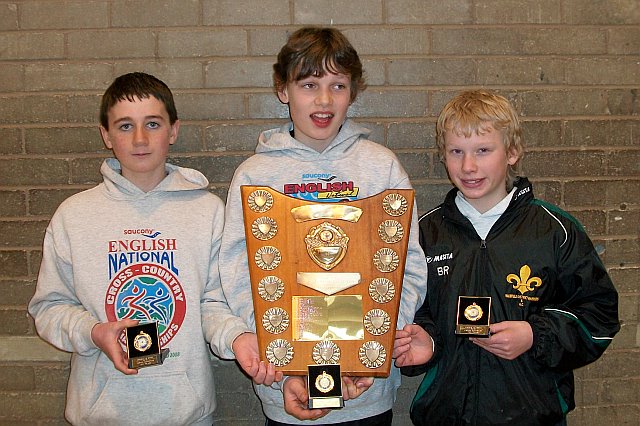 Team Gold
Sam Convery, William Ingram & Benjamin Read.
U15 Girls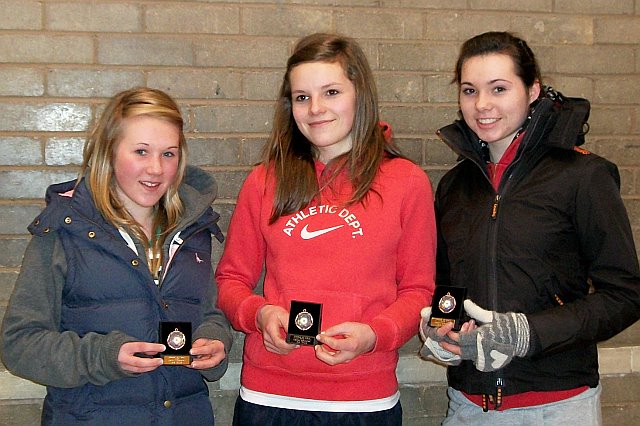 Team Bronze
Libby Greatorex, Jessica Timmins & Hannah Marsh.
U15 Boys
Individual Silver
Jake Worton


Team Gold
Jake Worton, Matthew O'Connor & Jordan Turner.
U17 Ladies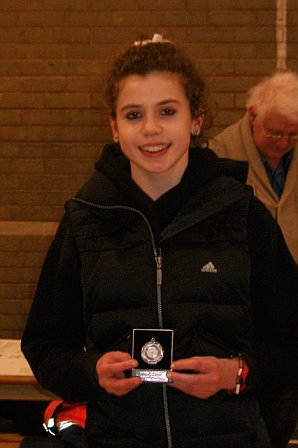 Individual Bronze
Sally Smith
U20 Men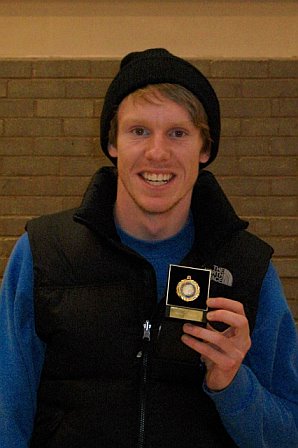 Individual Gold
Jack Hallas
Senior Ladies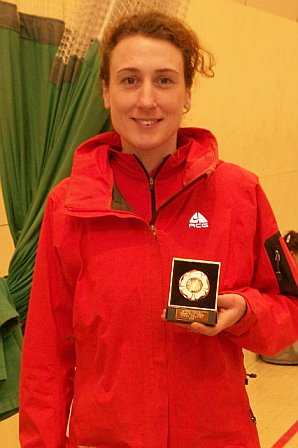 Individual Bronze
Julie Briscoe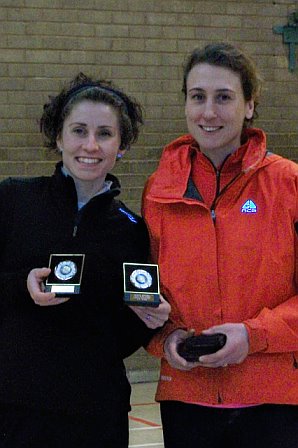 Team Bronze
Julie Briscoe, Charlene Thomas & Sarah Bostwick.



For more pictures see Fiona's photo gallery with Kodak (click on the link, then you'll have to register with Kodak the first time you view).