Site last updated:
2nd July 2022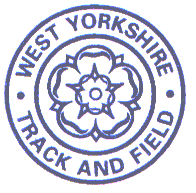 Welcome to our Club Website
We hope that from these pages you will be able to find out about the history and current activities of Wakefield Harriers. For those requiring information about the club you will be able to find out About Us, where we are, our Club Contacts, and details of Membership. Or do a Site Search to try and find some particular information. For existing members there is information about fixtures, match and race News & Results, and all the Club Records.
---
The Wakefield Harriers Senior Mens Cross Country Team
Winners of the 2021 West Yorkshire League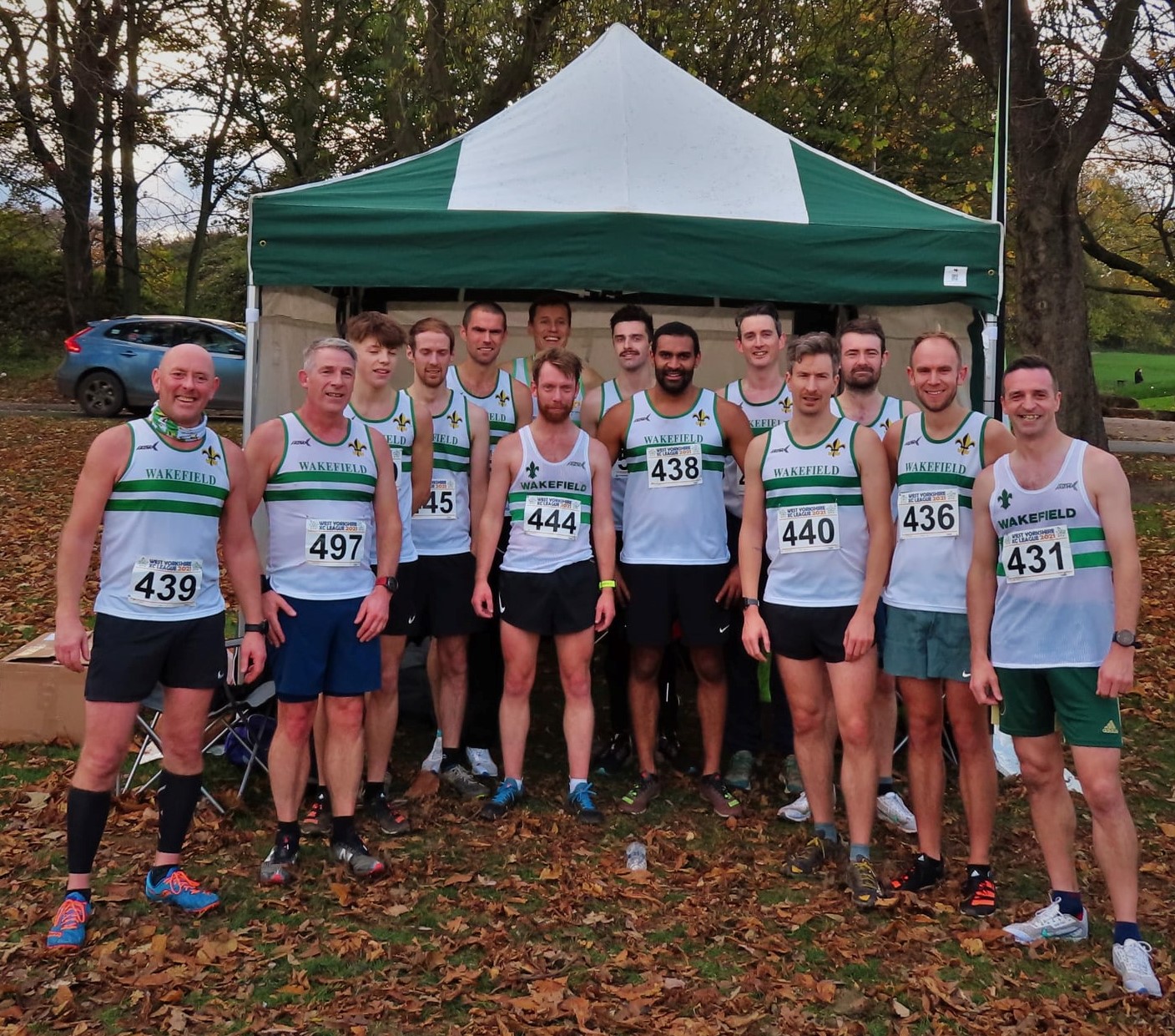 Our May Athletes of the Month - Joshua Akintolu & Jennifer Ibbitson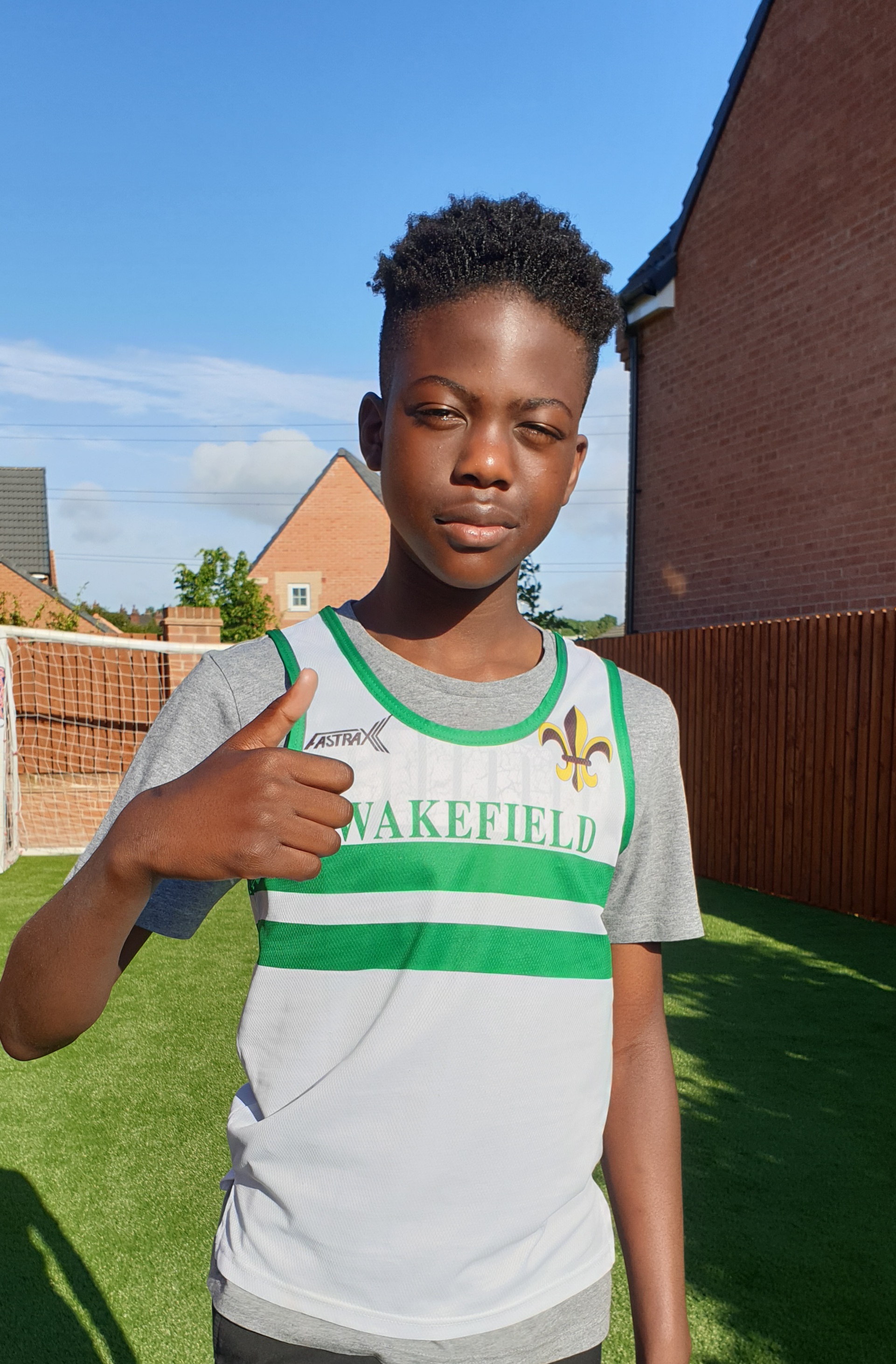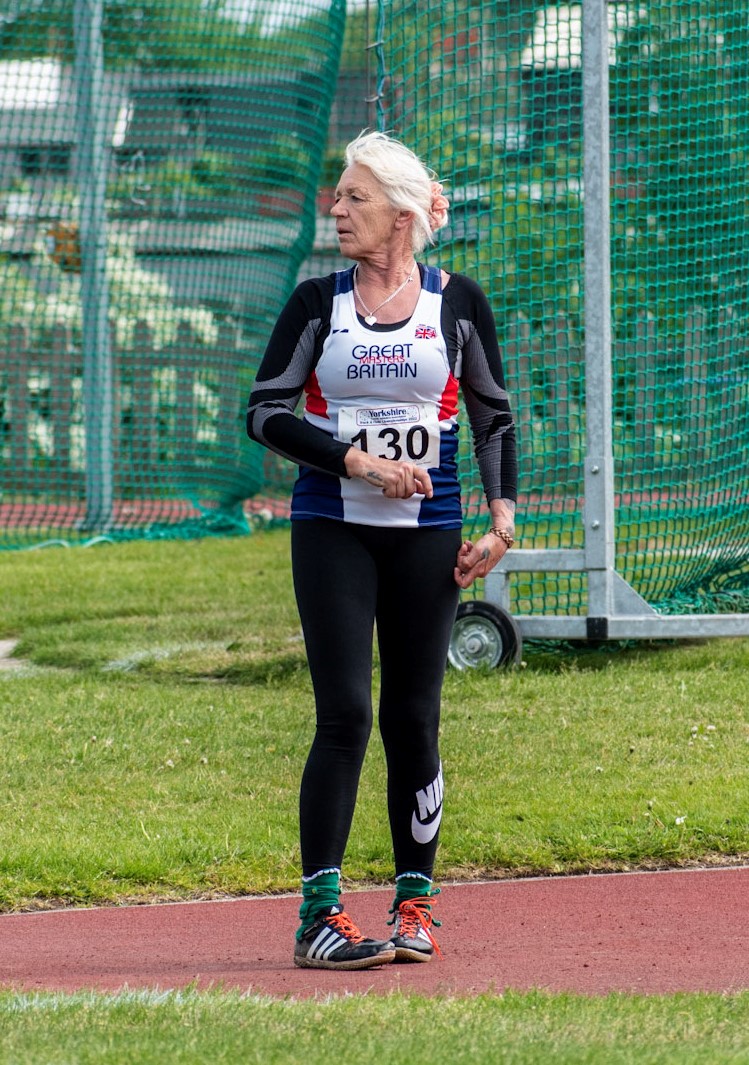 This month the Committee decided once again that there were two athletes deserving the Athlete of the Month accolade for May.
For breaking the U13 Boys High Jump Club Record, which was previously held by future Olympian Martyn Bernard, Joshua Akintolu is one of our Athletes of the Month.
For competing in several events in the Northern League, and for continuing to win medals in the Yorkshire Track & Field Championships at the age of 65, Jennifer Ibbitson has also been voted our Athlete of the Month for May.
Well done to both Joshua & Jennifer!
---
Forthcoming Team & Championship Events :-
Yorkshire & District Athletics League Match 3, Cleckheaton Sun 3rd Jul - contact Samantha Slatter for details

West Yorkshire Track & Field League Meeting 5, Cleckheaton Wed 6th Jul - Website Link

Northern Mens & Womens League Match 3, Wakefield Sun 10th Jul - Website Link
All senior and U17 athletes hoping to represent the club should be in touch their respective managers as soon as possible.

Northern Athletics U17, U15 & U13 Track & Field Championships, Liverpool Sat 13th & Sun 14th August
Details from Northern Athletics
Closing date for entries is Tuesday 26th July

Leeds Country Way Long Distance Relay, Garforth Sun 4th Sep



Registered Charity 1155865

Notices to
Club Members
---
Club Membership Renewal.
This is now due for the 2022/23 season. Please complete your renewals ASAP.
---
Track Training
Athletes are reminded that from 6pm to 7pm the track and infield are reserved for Junior Jets only. Training for other athletes starts at 7pm, and any warming up should be done outside the track.
---