Site last updated:
14th Jan 2018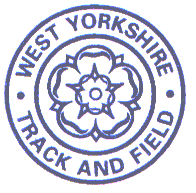 Welcome to our Club Website
We hope that from these pages you will be able to find out about the history and current activities of Wakefield Harriers. For those requiring information about the club you will be able to find out About Us, where we are, our Contacts, and details of Membership. Or do a Site Search to try and find some particular information. For existing members there is information about fixtures, match and race News & Results, and all the Club Records.
---
West Yorkshire Cross Country League Champions Again!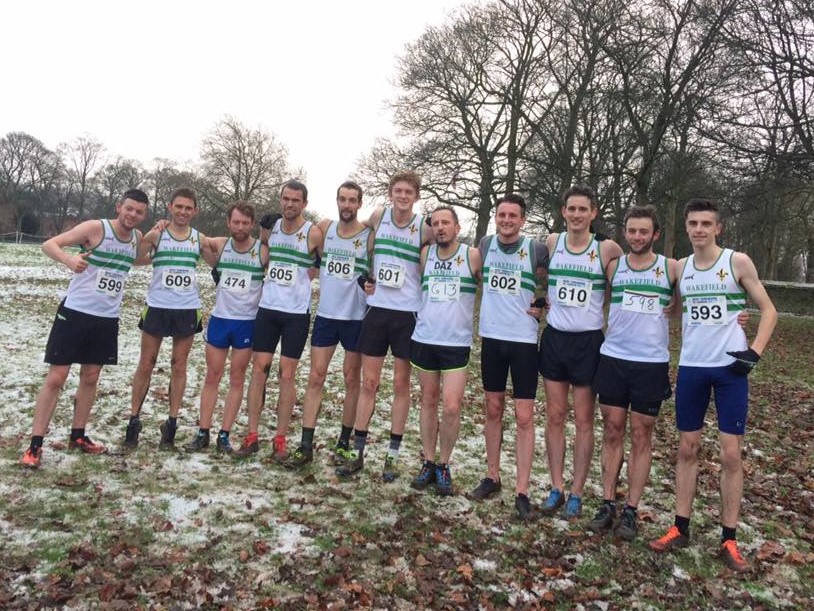 The Wakefield Harriers Senior Men's Cross Country Team,
West Yorkshire League Champions for the second year in succession.
---
Our Athlete of the Month - Mark Bostock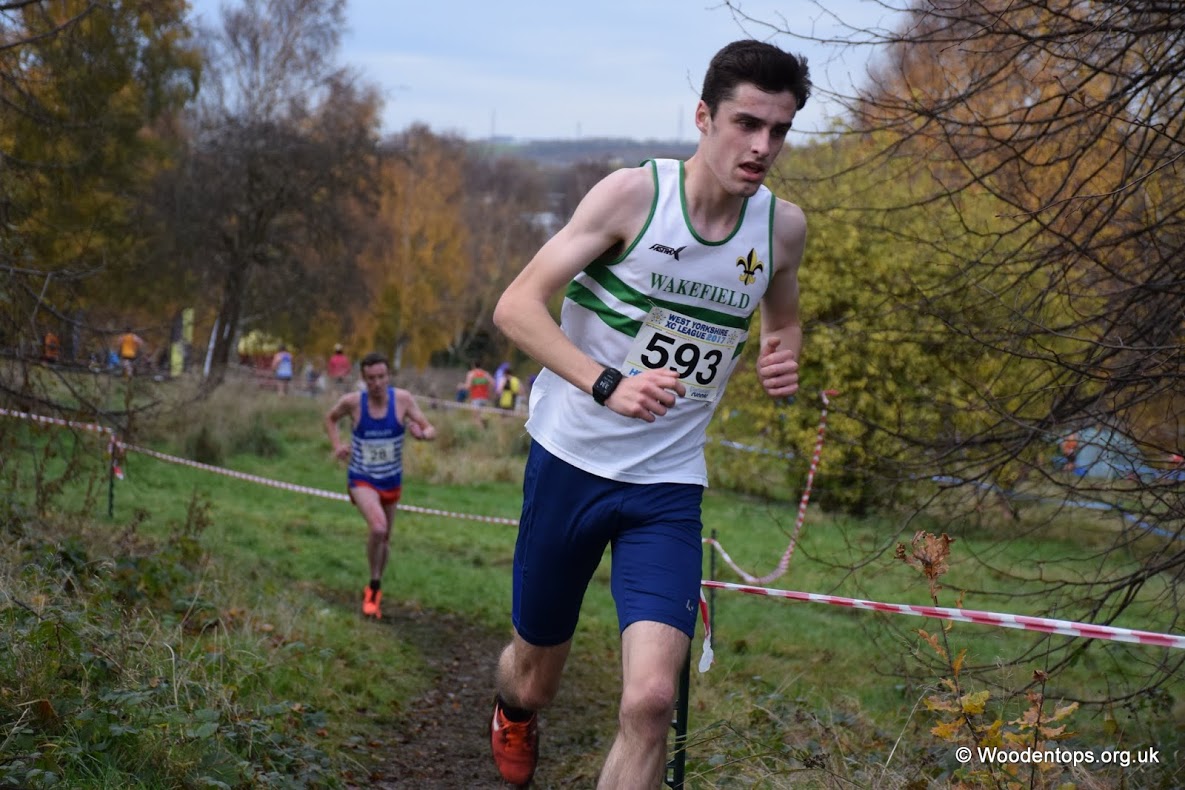 For an outstanding series of senior races in the West Yorkshire Cross Country League, in only his first year as an U20, and for being selected to run for Yorkshire,
Mark Bostock is the Wakefield Harriers Athlete of the Month.
Well done Mark!
---
Forthcoming Local, Team & Championship Events :-
Indoor Athletics Meeting - Thornes Park Stadium
Thu 25th Jan & Thu 22nd Feb, start 6pm with U11 events.
50m, 50m Hurdles & Long Jump
for all age groups (except U11 hurdles).
Enter on night - £2.50 per event.

Northern Cross Country Championships - Harewood Sat 27th Jan - Closing Date 12th Jan
Details from Northern Athletics.

Yorkshire Vets Cross Country Championships - Cleckheaton Sun 4th Mar

Wakefield Hospice 10K Sunday 25th Mar - Entry Details

The John Newsome Memorial Open Meeting - Wakefield
Sunday 8th Apr


---
Registered Charity
1155865

Notices to
Club Members
---
Club E.G.M.
Mon 5th Mar 7 pm The club is holding an Extraordinary General Meeting (venue to be confirmed) to discuss training fees, and the possible introduction of an annual membership fee.
This affects ALL club members, so this is your chance to have your say.
Download Form
Open to All Club Members.
---
Club Clothing
Spell Sports
This is where you can buy clothing with the Wakefield Harriers logo on. The online store is now open again.
---